I've got a tilt column actuator that has everything; bracket, vacuum motor, relay, solenoid. I have no way of testing to see if it still works or not but everything looks in good shape.
I also have a Perogie Enterprises tilt column wiring harness that is brand new. When they were available they sold for over $80 new.
I'm asking $235 for the actuator and $50 for the wiring harness. I will sell them together for $265.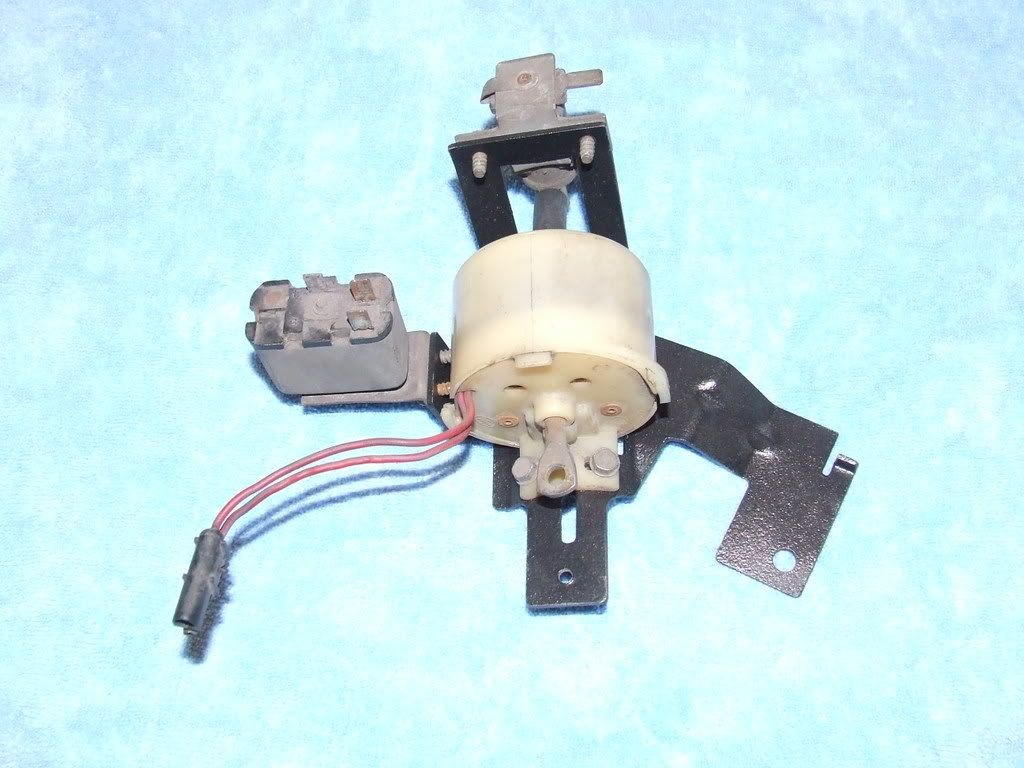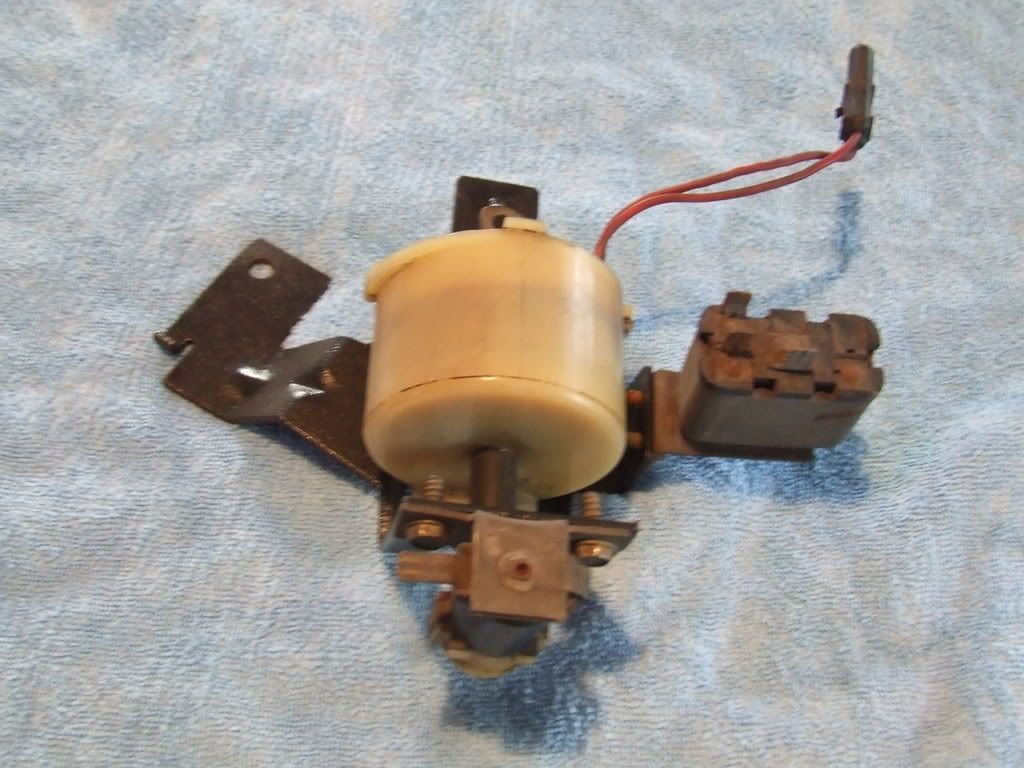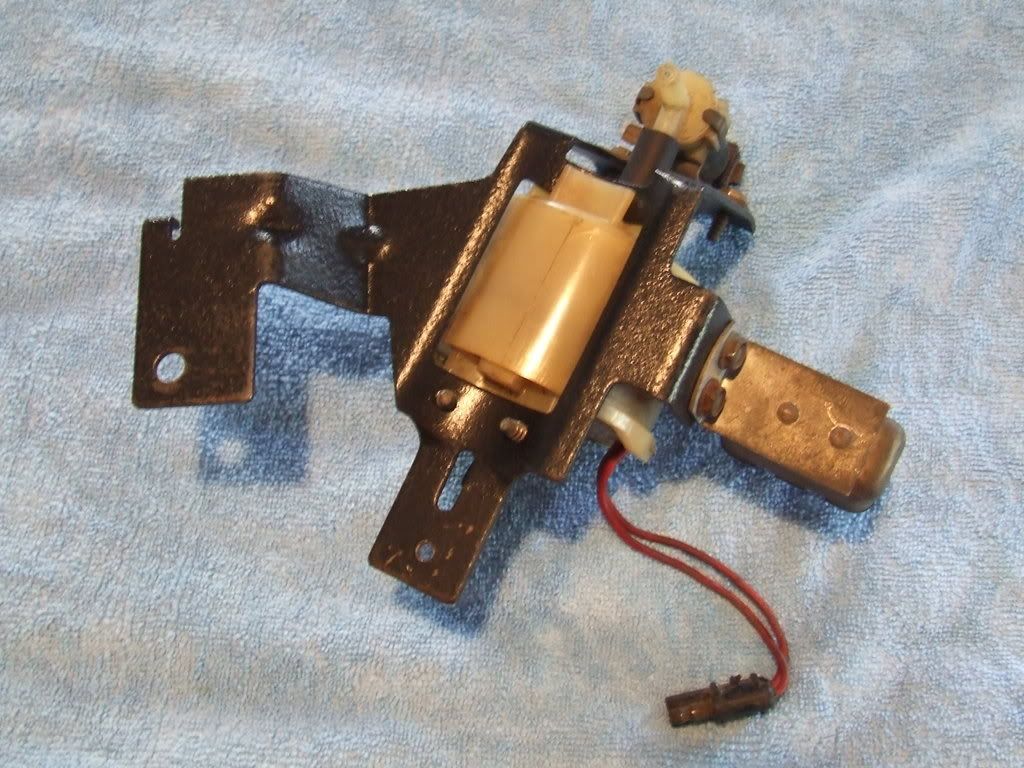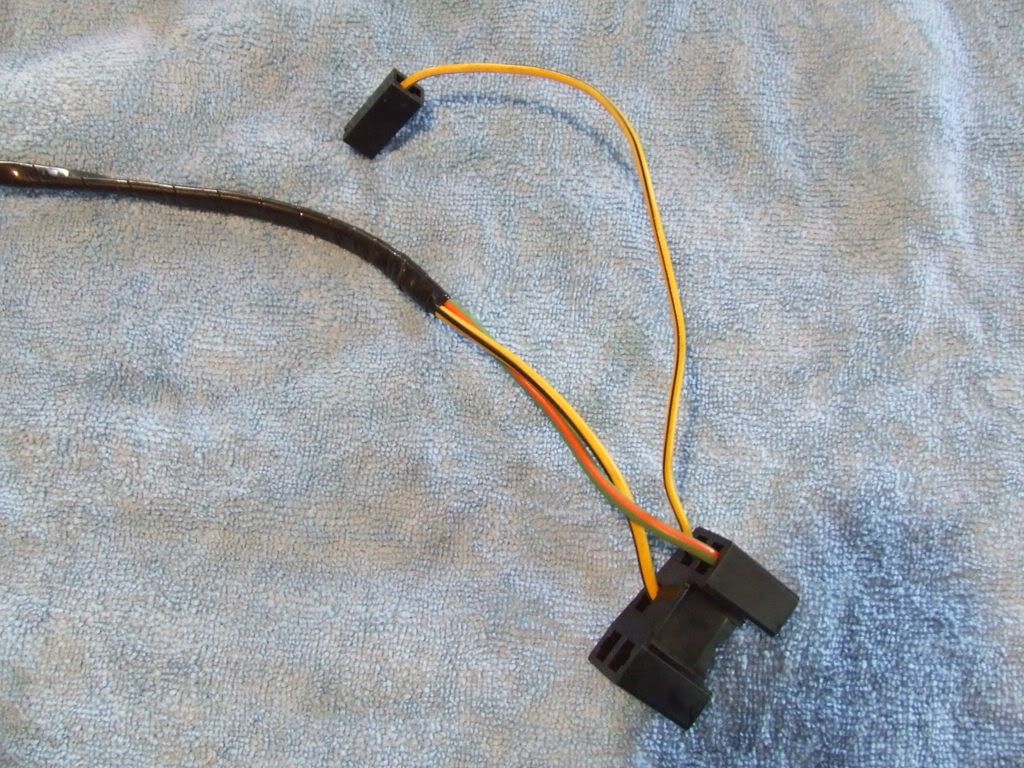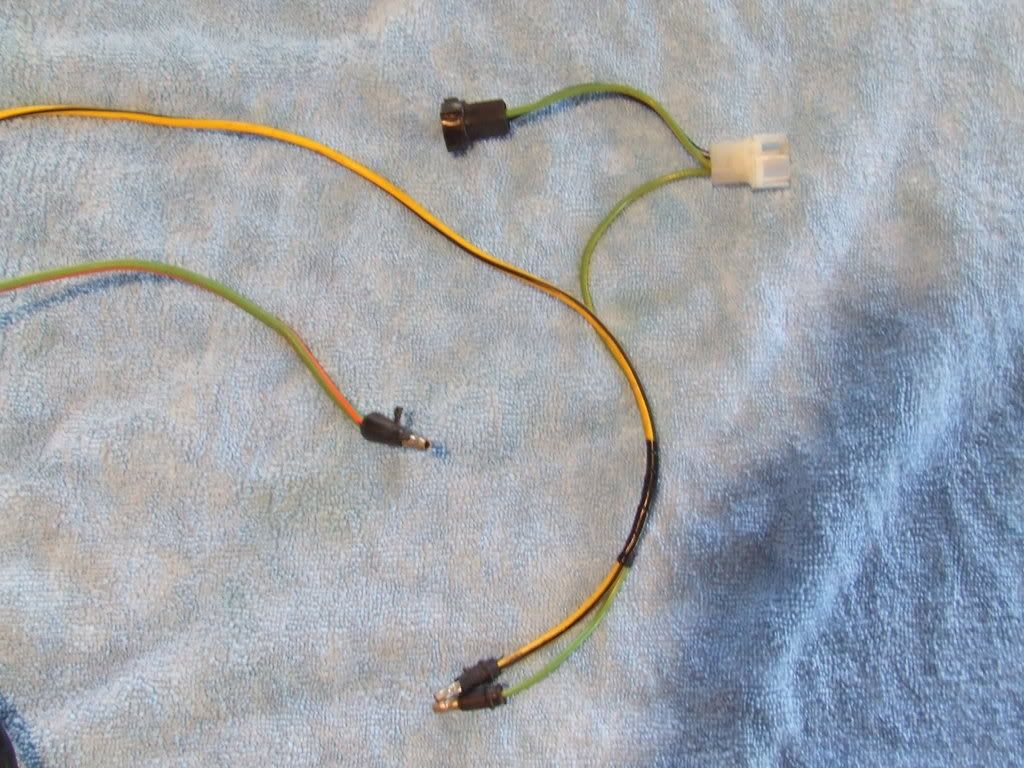 __________________
~Ryan~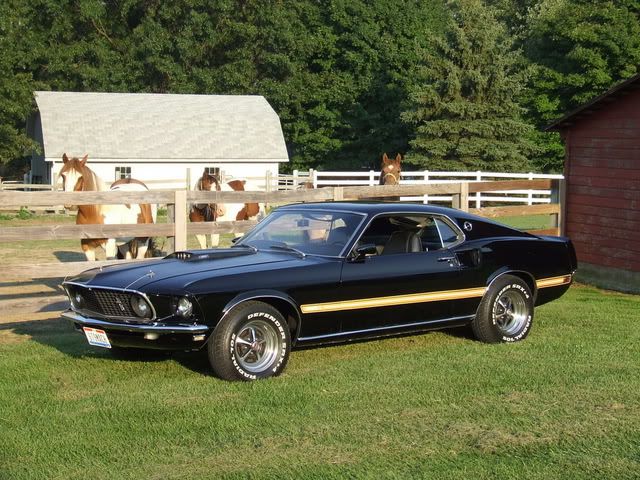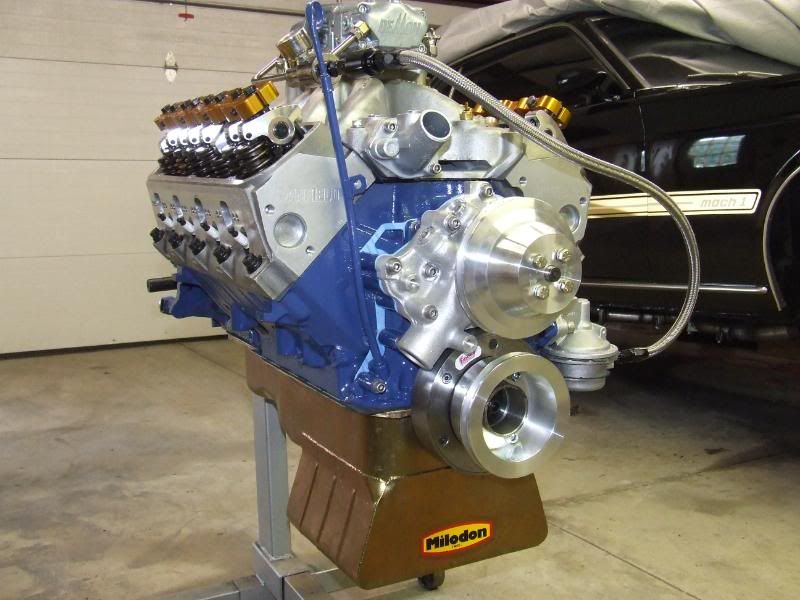 1969 Mach 1- 357w: 11:1 compression, ported Canfield heads, FTI billet solid roller cam, Vic Jr., 850 Mighty Demon
Full manual AODE transmission w/ 9.5" Art Carr converter; 4.11 detroit locker
http://www.cardomain.com/ride/2554478