Should have posted this here, instead of the general forum.
On an original '68 top with glass backlite what was the dimension "X" (it may be negative!).
As the Kee backlite can be placed with an up/down location varying by about 3" there is a lot of room to play to get the glass upper edge located relative the the rear edge of the top.
What was the factory spec?
(Tom, thanks for the reply on the other thread, just looking for a few more opinions BEFORE starting stapling!) :p
---
"Human beings, who are almost unique in having the ability to learn from the experience of others, are also remarkable for their apparent disinclination to do so."
- Douglas Adams

8R03S : 76A I 2A 15M 72 5 U
8R01S : 65A B 2A 28M 72 7 5 - Factory GT
8R01C : 65A M 2A 01E 72 2 W - CS/GT
8F01X : 65A I 2G 20E 24 1 U - EXP500 repli-bute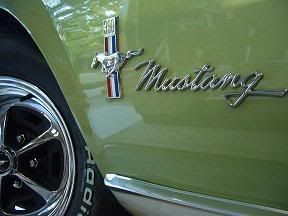 Posting Rules

You may post new threads

You may post replies

You may not post attachments

You may not edit your posts

---

HTML code is Off

---