Old Battery Revived
---
I was reading about ways to revive an old battery and tried one and I was completely surprised that this one worked. I took about a cup of distilled water and boiled it. Put in about three heaping tablespoons of Epsom salts and dissolved the salts. Then took a battery that was needing jump starts frequently when the car was cold and turning over the car very slowly even when it did start. I poured out a little water from all the cells and replaced it with the mixture. Then put it on a charger for 24 hours and whallla starts my car like a new battery. Been driving it for a month now and still going strong... Gonna try it next on some cores I have that are drop dead...
Senior Member
Join Date: Dec 2012
Location: Huntsville, AL
Posts: 4,549
I was wondering, I have a real Autolite Red Top battery NIB...is it any good, can it be charged?
---
Regards,
Patrick
Interesting, I have several "Dead" batteries in the garage.I usually just use a core.Wonder what the life span on your resurrected battery will be?
---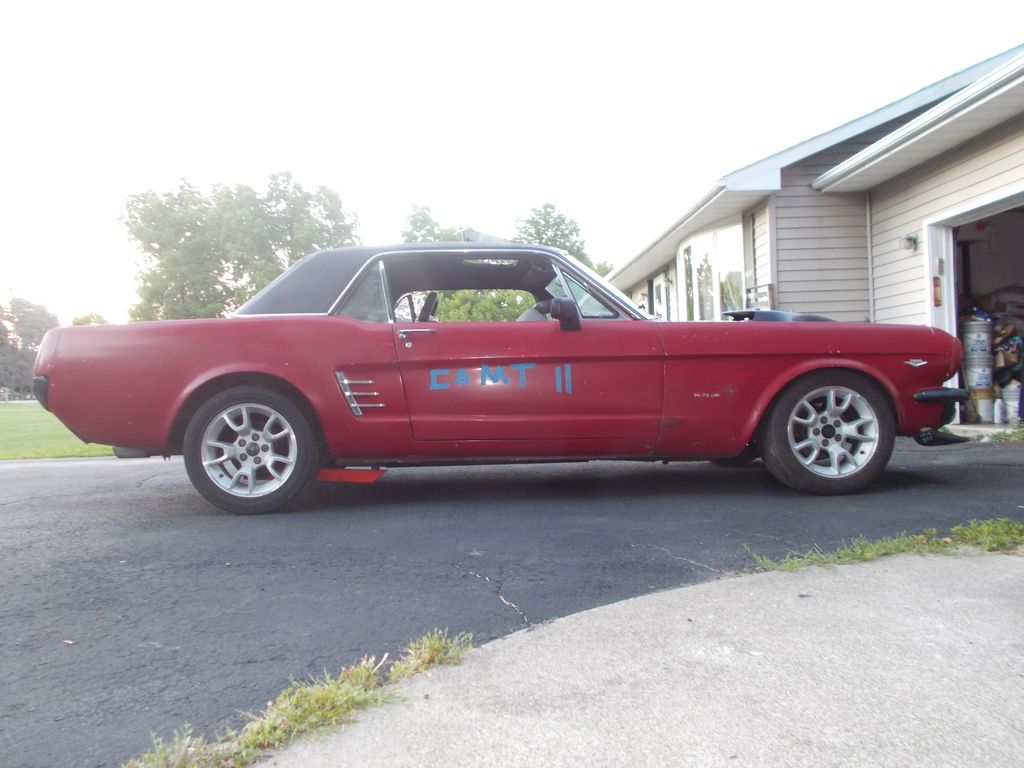 https://www.amazon.com/CTEK-56-353-1...attery+charger
This charger I listed is made the test & and "revive" has a "Recond" step.
Will bring back most but not all batteries. Does reg cell type car batteries as well as Deep cycle & AUTOLITE Glass Mat batteries. Awesome charger, recon, & a maintainer.
---
If you borrow a tool more than twice, you need to own it
You get what you pay for!
George email: <myhawk@gsinet.net>
Just some guy
Join Date: Jun 2001
Location: SC foothills, USA
Posts: 15,389
From what I've read once you desulfate your old battery plates with magnesium sulfate as dobrostang describes you're supposed to dump the acid mixture out, rinse the battery out with water, and replace the sulfuric acid for best results. So I've heard. How long you should expect such a "revived" battery to last I don't know. I know a local junkyard sells "remanufactured" car batteries and I strongly suspect the process described is where those batteries come from. Used car dealers buy such batteries too but I never have and have no clue how good or bad they are.
I can see how others would believe this well worth trying to revive some kind of date coded "correct" battery for a show car that's for sure.

I've used a one amp trickle charger to revive more than few batteries. Some don't come back or don't recover enough amp rating to be useful. I've never really thought about going further to recover one. (Except with those stupid dead Optimas.) Given the price of new batteries these days though...
Quote:
Given the price of new batteries these days though...
No Chit
They have gone up almost 50% in a year, even the cheap ones are $150. That's what sent me to Google. Our local Pick a part sells batteries for $25 which is were I get mine these days but I got skunked on my last trip for the particular battery I needed.
Senior Member
Join Date: Jul 2002
Location: Lansing, the one in ILLINOIS
Posts: 9,141
Old Autolite batteries or good dead repops: cut out the bottom (carefully), then also carefully empty out the case. Drill two holes in the battery posts(but not all the way through). Bolt on two short battery cables. Go buy a small battery (like the one for a Mazda Miata) and that fits up in the case. There you go, never buy more that one repop battery again.
---
Roddster
67 GT 350: MCA & SAAC Gold winner
67 S code GTA coupe
Posting Rules

You may post new threads

You may post replies

You may not post attachments

You may not edit your posts

---

HTML code is Off

---