Welcome Opentracker Racing Products!
---
Please welcome our newest supporting vendor- Opentracker Racing Products!
Welcome!

Currently installing their Reinforcement plates on my 67! Can't wait to see how well they repair a shock tower!
---
1967 Ford Mustang C Code
It's about time! Welcome! John and Shari are a class act.
---
------------------------------------------------------------
'68 convertible restoration "almost done". See Ol' Rusty's progress at
68Vert.BlogSpot.Com
MCA #72655
Only place to buy stock style performance suspension. John is awesome to deal with.

Bill
---
Living the dream or running it down... haven't figured out which yet.
My website and blog
67 fastback on jackstands... slowly getting a new lease on life.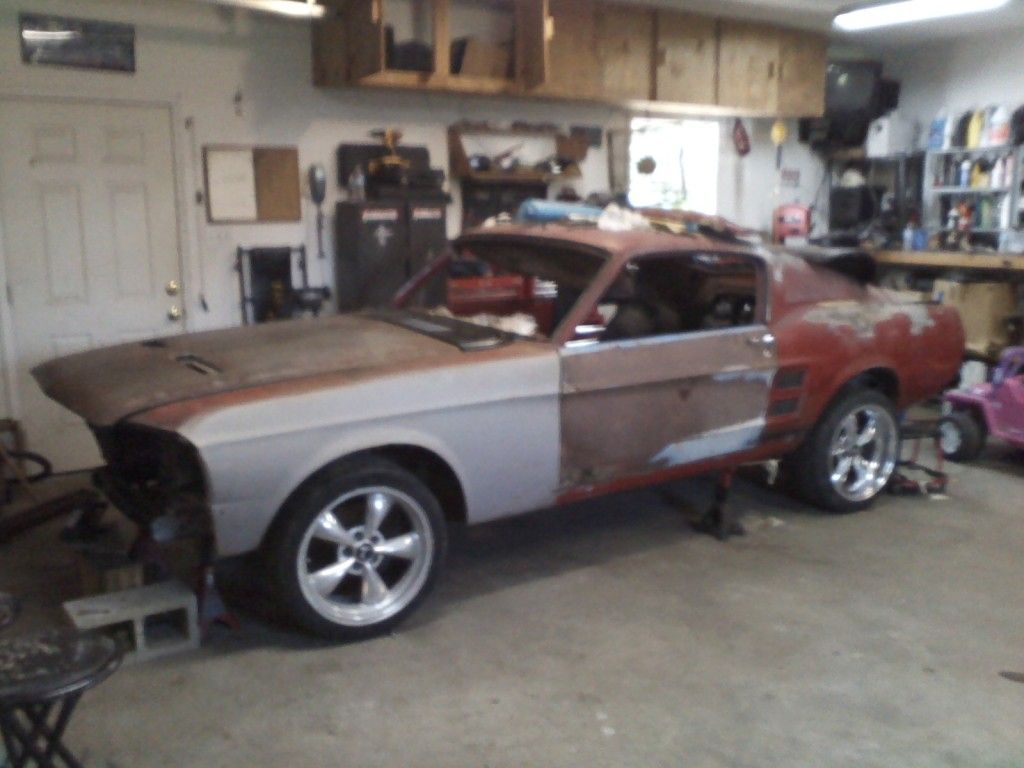 Member
Join Date: Dec 2014
Posts: 53
+1
Love the quality, got the control arms and spring perches. Awesome engineering quality, and best communication i ever had with a vendor.

Just wished they could powdercoat their products.


Best

Martin
Thank you all very much. We have a great community here. We want to support the VMF and have our own little spot to promote our street performance and race products. Check out our new web site. We have a lot of new products with more on the way.
Senior Member
Join Date: Sep 2012
Location: westfield indiana
Posts: 351
OMG I have always read of good customer service and this one was one I experienced!!
You people there are a good bunch keep doing what you doing!! Thanks for the experience 2+2=GT350
Senior Member
Join Date: Jul 2011
Location: Southern NJ pinelands
Posts: 1,481
A+++ on John & Shari being wonderful to deal with And their products are top drawer quality. They treat you the customer the way you want to be treated.
Gimpy
Top quality folks and parts - always a pleasure to deal with and most importantly trustworthy, knowledgeable and always willing to lend advice.
---
Restoring a 68 Fastback
Cool..I am running their rollerized spring perches and upper A arms.
---
68 J code sprint, 408W
11.47@123.35mph in street trim.
Posting Rules

You may post new threads

You may post replies

You may not post attachments

You may not edit your posts

---

HTML code is Off

---