Wish list from Santa
---
GT40 please 05-06 . LOL


Your turn!



Troy
why not the latest version? or even a mark I ,II,or IV
A Saleen S7 would be sweet
or maybe a Cobra Daytona
FIA Cobra perhaps ,,,,,
one one the 66 Trans Am notchbacks
---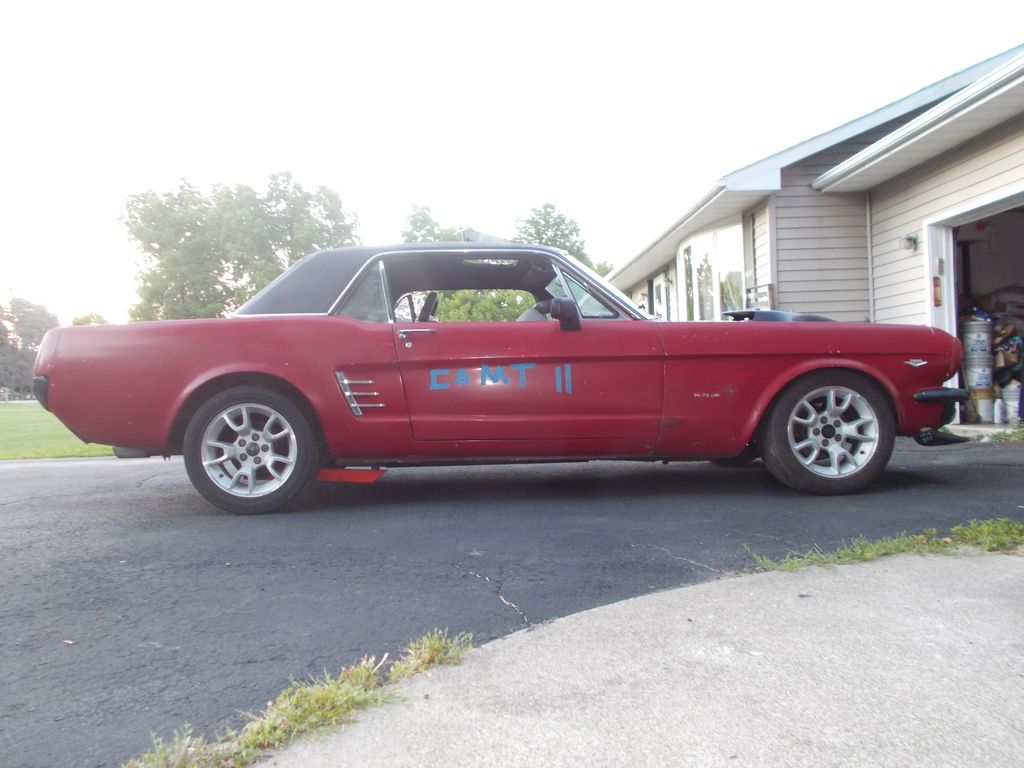 I will be happy with a set of GT40 non P heads without paying fleabay prices! I promise to do better burnouts santa!
All the stuff (read: just about everything) I need to do the C4 to T5 swap in my '66.
Someone to install my new door speakers and fix the door lock actuators in my '89.
But what I really want is for my 16yo kitty to get better.
---
1966 Restomod/track car, 1973 Q-code Mach 1, 1997 F250 diesel, 2005 retired OSP Crown Vic, 2015 Focus ST-2
Senior Member
Join Date: Jun 2001
Location: Oregon
Posts: 1,843
Senior Member
Join Date: Sep 2011
Location: The Hill Country of Central Texas
Posts: 4,416
"Wish list from Santa"

The title of your thread indicates that this is a wish list FROM Santa. So he wants a '05-'06 GT? What's wrong with his sleigh?

---
1969 Mustang Convertible field find (It's a 450hp spaghetti noodle)
www.SaveClassicCars.net
"The problem is not the problem, the problem is your attitude about the problem"
Posting Rules

You may post new threads

You may post replies

You may not post attachments

You may not edit your posts

---

HTML code is Off

---