Hello, new member with 1969 Mustang fastback
---
Hi, I'm Bob,
I'm restoring a 1969 Mustang Fastback conversion. The car had a little rust in the floors and that is fixed now.
I have Boss 429 shock towers to put in it. It will be painted red with black interior, Good Year polyglass tires on Magnum 500 rims, It has a 302 3 speed, but will upgrade to Boss 429 with John Kaase heads in the future.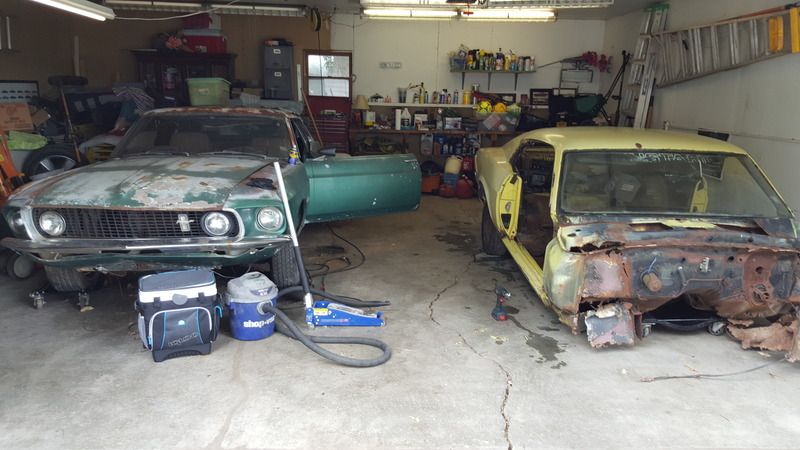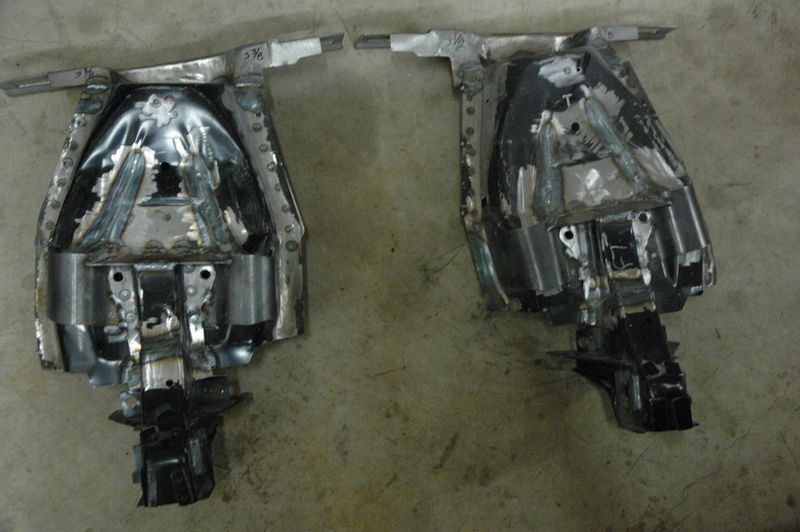 I've had a lot of Mustangs over the years:
1984 Mustang GT 5.0 5 speed I bought in 1992
2005 Mustang V6 auto
2006 Mustang GT 5 speed Shelby hood and bumper conversion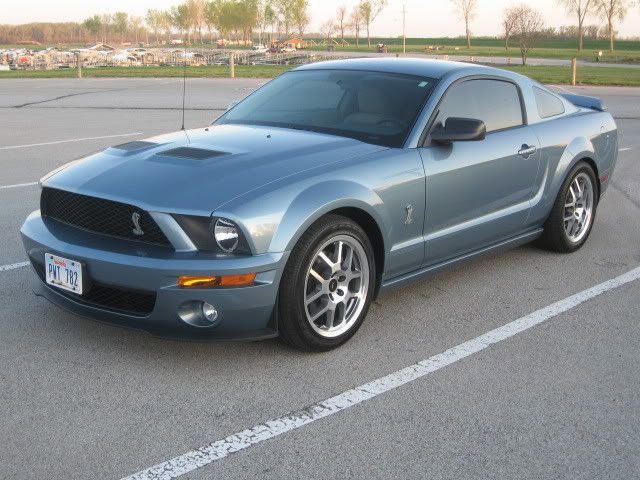 2007 Musstang California Special 5 speed
Welcome.
Nice project. I look forward to watching your build.
I once new a guy that put a blown 429 boss with Kasse heads in his 69. It Looked cool.
He didn't like the car though. He could not drive it on the street. He could not keep the tires from spinning even in second gear.
I also thought about going that rout. BUT. A Boss 351 block built with a 427 stroker kit would have less weight and enough HP for any street car.
It is your car do what you want. Just keep posting pic's. LOL.
---
Joe in Detroit
1969 Mustang Sports Roof (SAG = Sports Appearance Group) 1 of only 5,729
1966 Ranchero Custom 1 of only 11,000 made. (For Sale)
2014 Mustang V6 premium pony package
1969 Mustang Grande (sold)
Personal Quote from 5-1-15. ''DRIVE IT LIKE YOU HAVE TO POOP!"
"It was a beautiful day, the sun beat down
I had the radio on, I was drivin'
Trees flew by, me and Del were singin' little Runaway
I was flyin'"
Tom Petty, Runnin Down A Dream.
Welcome Bob, thats a nice project you have there. Keep posting the pics and updates!
---
-Brett
1968 Mustang coupe 5.0/T5
FiTech EFI
Build Thread
Current Project: 1968 fastback 351w
Senior Member
Join Date: Jul 2016
Location: South Jersey
Posts: 470
Bob, welcome to VMF. IMHO 69 is the best looking Mustang. Here is a pic of my 69 Coupe.
Member
Join Date: Mar 2017
Location: Birmingham, AL
Posts: 84
Welcome Bob,
Great looking start on that 69! Glad you are here.
Posting Rules

You may post new threads

You may post replies

You may not post attachments

You may not edit your posts

---

HTML code is Off

---