Anyone have a Pitman arm for 1 1/8" sector shaft?
---
As the title says, I'm looking for a Pitman arm that fits a 1 1/8" sector shaft and is for 1967-1970 Mustang/Cougar with power steering. Looks like this: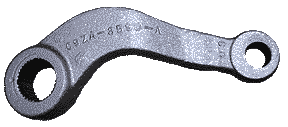 Hoping to find one here in DFW soon, even if it's just a loaner until I can get one shipped to me. Haven't had any luck at the local parts stores.
---
'66 Coupe, 302, C4
---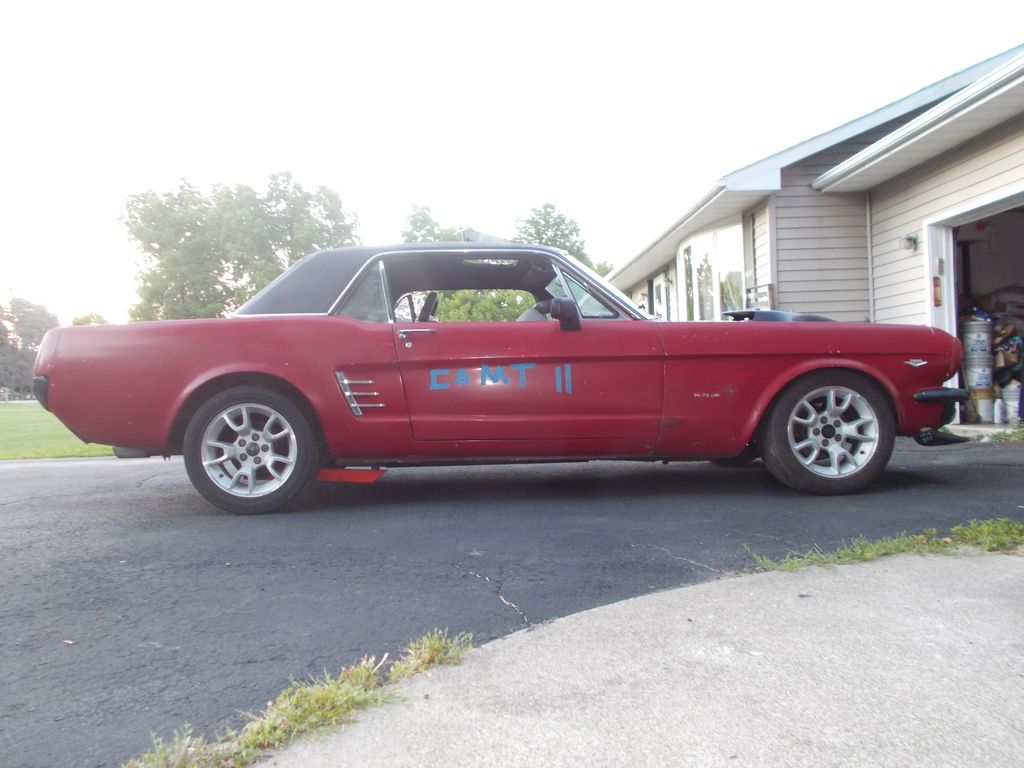 ---
Last edited by 2nd 66; 12-11-2016 at

04:10 PM

.
I don't know about in DFW, but I would think they're relatively
common because most 68-70 had P/S.
It is a non-wearing part.... that would be the one devilish detail.
Moog probably never made a replacement one because of that.

There are several on eBay right now.

ex-Global West GM
1991-1995
---
As the drill sergeant said, "I taught you everything you know. I didn't teach you everything I know."

"Human beings, who are almost unique in having the ability to learn from the experience of others, are also remarkable for their apparent disinclination to do so."
- Douglas Adams
---
Last edited by GT289; 12-11-2016 at

04:23 PM

.
Member
Join Date: Feb 2015
Location: D/FW, Texas
Posts: 93
Thanks y'all. Ordered one from West Coast Classic Cougar. Guess the car will sit on stands for a week.
---
'66 Coupe, 302, C4
Senior Member
Join Date: Sep 2011
Location: The Hill Country of Central Texas
Posts: 4,423
Did you check with mustangbob1 in Richardson? It's probably too late now since you already ordered one.
Posting Rules

You may post new threads

You may post replies

You may not post attachments

You may not edit your posts

---

HTML code is Off

---