Accelerator pivot
---
I'm making the switch from my C4 to a T-5. Is there any reason I need to keep the transmission kick down lever on the accelerator pivot? I can't think of any.
---
If it's stuck, force it. If it breaks, it needed replacing anyway!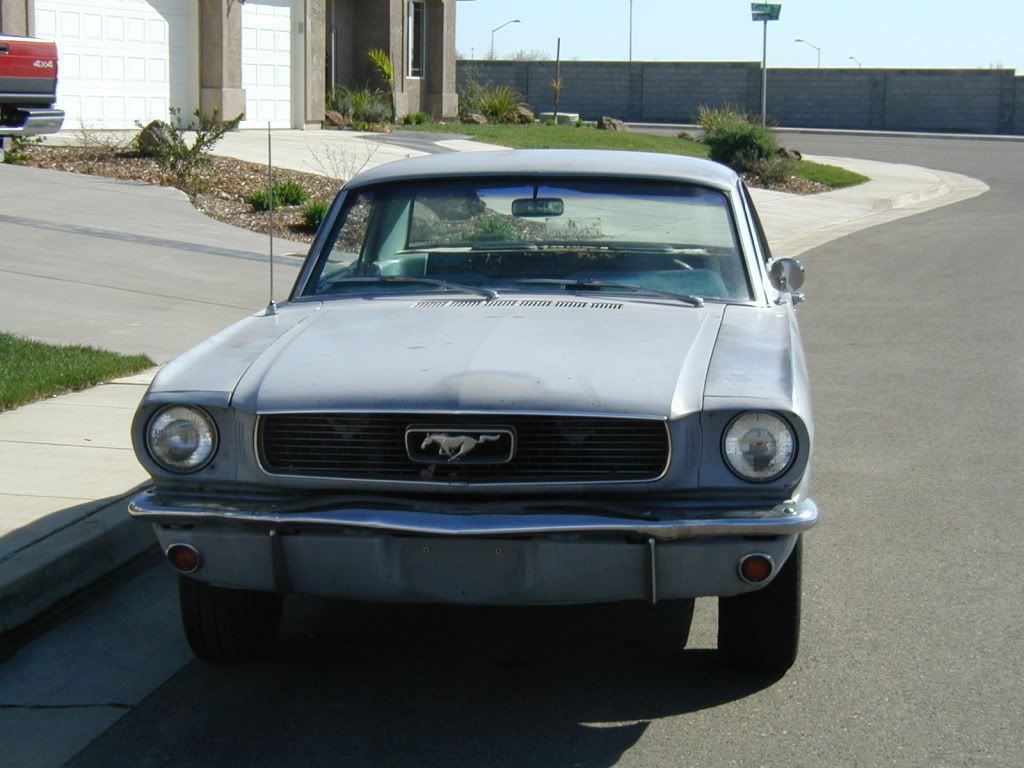 66 Mustang Coupe
* 289 with C4 automatic
* Factory front disc brakes
* Tahoe Turquoise
Member
Join Date: Jun 2012
Posts: 74
No but you could sale me your old kick down parts and the selector shaft!