spectre 728
---
anyone installed this kit on a 69
http://www.summitracing.com/parts/spe-728
---
IM LOVING MY LIL BABY!
T5 with Hydraulic clutch
302 ported & bored .40
petronix II & flame coil
short 96 headers flowmaster with X pipe
planning a DIY subframe & track bars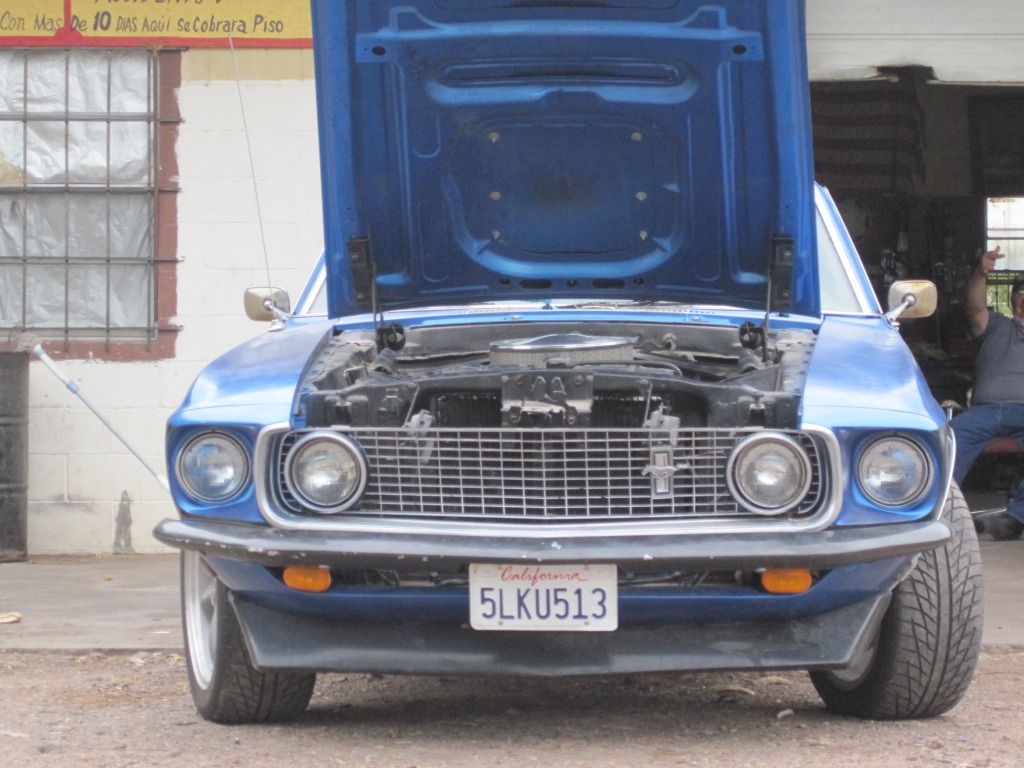 Senior Member
Join Date: Aug 2001
Location: Pennsauken, NJ 08109
Posts: 782
I bought it from Pep Blows for less than what Summits lists it for (amazing in itself). It won't fit in my 66 coupe or my 65 Falcon. The 180deg inlets aim straight for the shock towers and don't leave enough room for the hoses to connect. Wound up buying a different carb hat section with 120deg inlets and used the hoses with it. Took the other hat and modified it by cutting the inlet off and moving it around. Just need to find someone near me who can weld aluminum worth a crap...
---
Last edited by tweet66; 02-14-2013 at

06:16 PM

.
Senior Member
Join Date: Oct 2000
Location: S.F. Bay Area
Posts: 6,630
---
-------------------------------
What's a bolt on
- Word to yo mutha.
Most everybody I know has made their own from the HVAC section at Home Depot. Option 2 is to search the JY for some GM trucks with 4.3, 5.0 and 5.7's which for some years had snorkles with a round 4" inlet, nab a couple of them and graft them to the desired filter housing and hook with dryer hose.
---
Bart
What, me worry?
- Alfred E. Neuman