Junior Member
Join Date: May 2012
Location: SoCal
Posts: 3
Adam,
Nice work, keep us updated. I'll have to start a thread on my build I've been working on. Nice to know I'm not the only one with a messed up cowl.
Junior Member
Join Date: Sep 2009
Location: Oregon
Posts: 17
Well Adam, you have me inspired. I've just started to dig into my 67. It needs floors left front shock tower, right front apron and battery tray and possibly a cowl. The front frame rails aren't rusted, but they're pretty banged up on the bottom. Since the body gaps line up, I'm unsure whether I should replace them, or just bang on them a little when I'm doing the floor work. I'll have to get my log started....
Member
Join Date: Sep 2011
Location: Houston, TX
Posts: 34
i find reading these build threads equal parts encouraging and depressing. encouraged that so many other people are in the same boat as i am, and depressing how slowly it can go.
---
1965 Mustang Coupe
289 2v
Eventual Daily Driver
Senior Member
Join Date: Jul 2011
Location: Spring lake MI
Posts: 172
After a long time away Im back working on the car heres what ive done
The drivers quarter was riveted at the top so i spot welded it than cut the rivets filled the hole and slowly spotted the whole thing together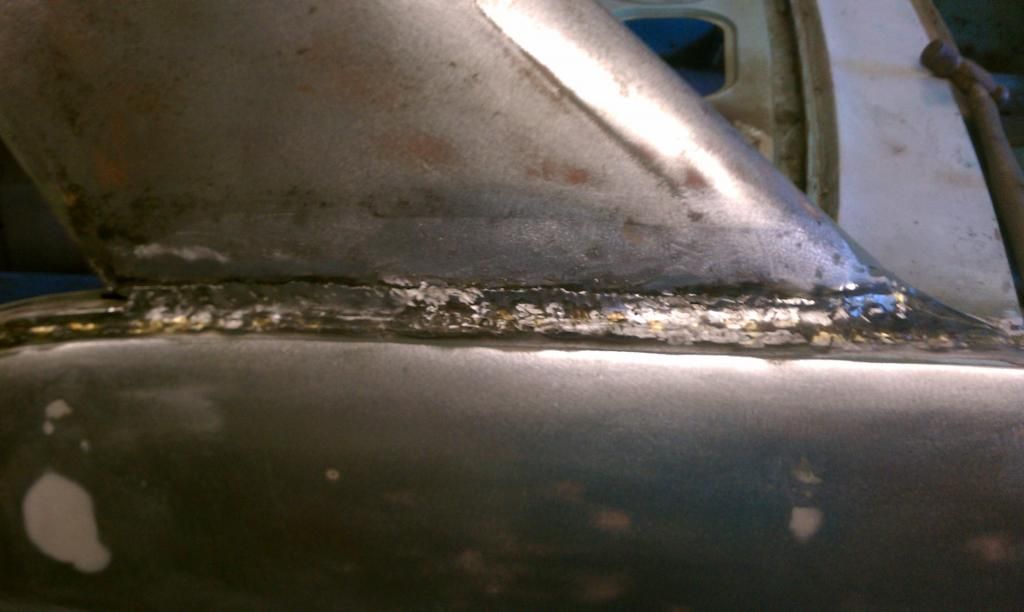 Finished up (mostly) the drip rail shave
started Sanding down the roof quarters and door jams and tail panel along with sandblasting areas needing it and the engine bay inside and out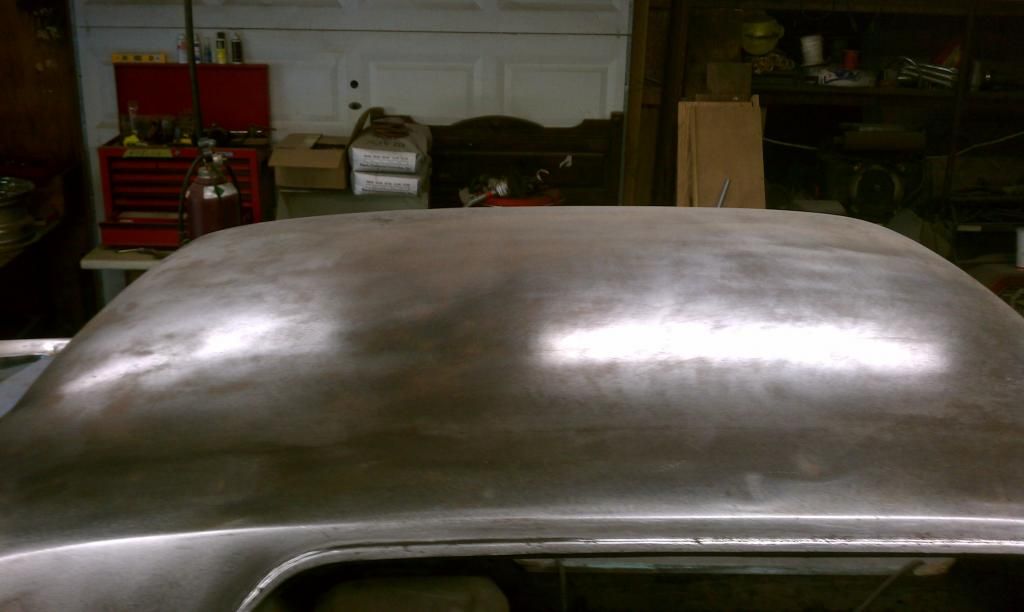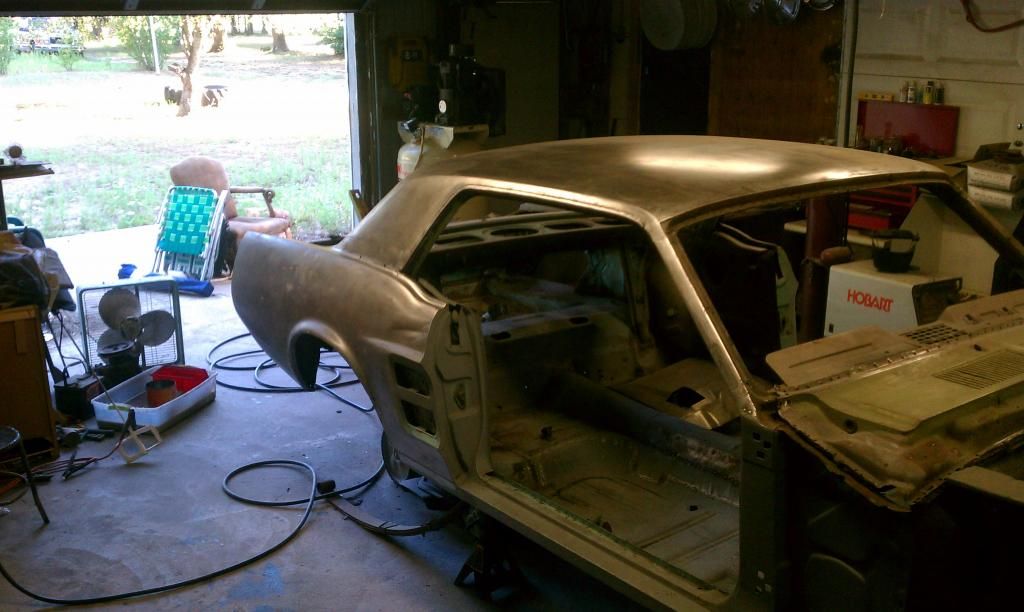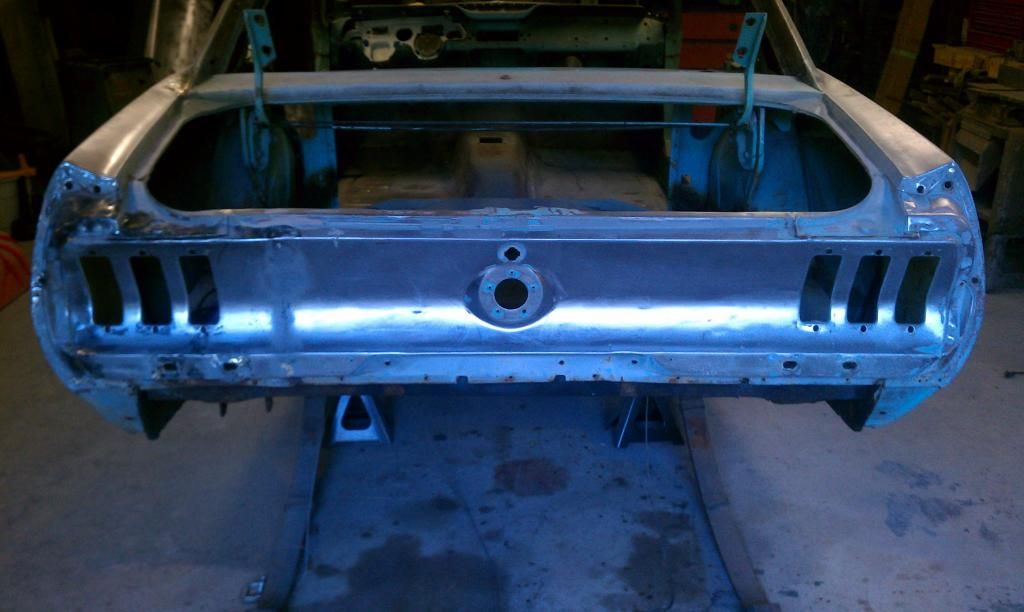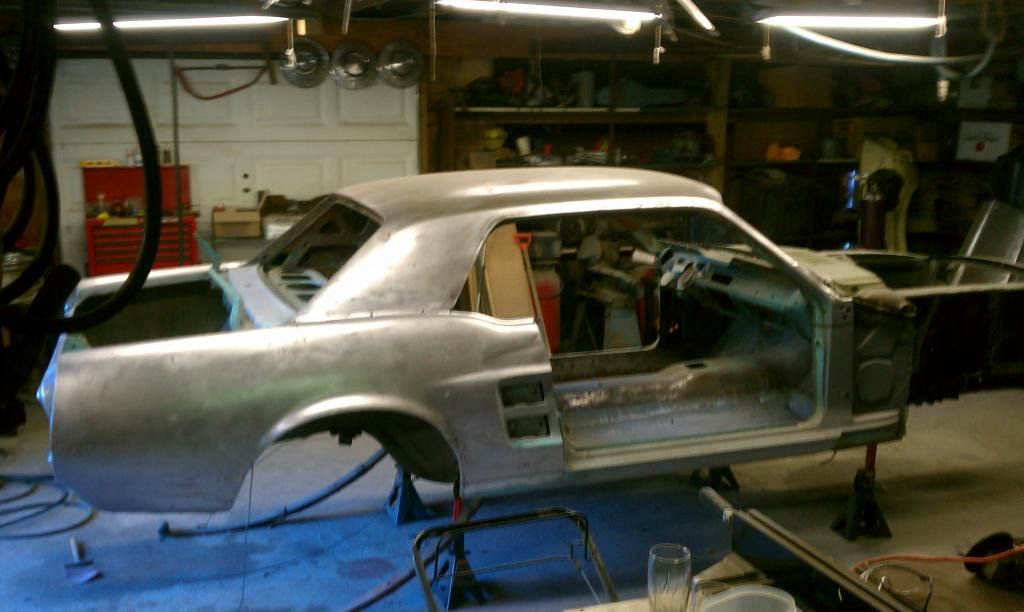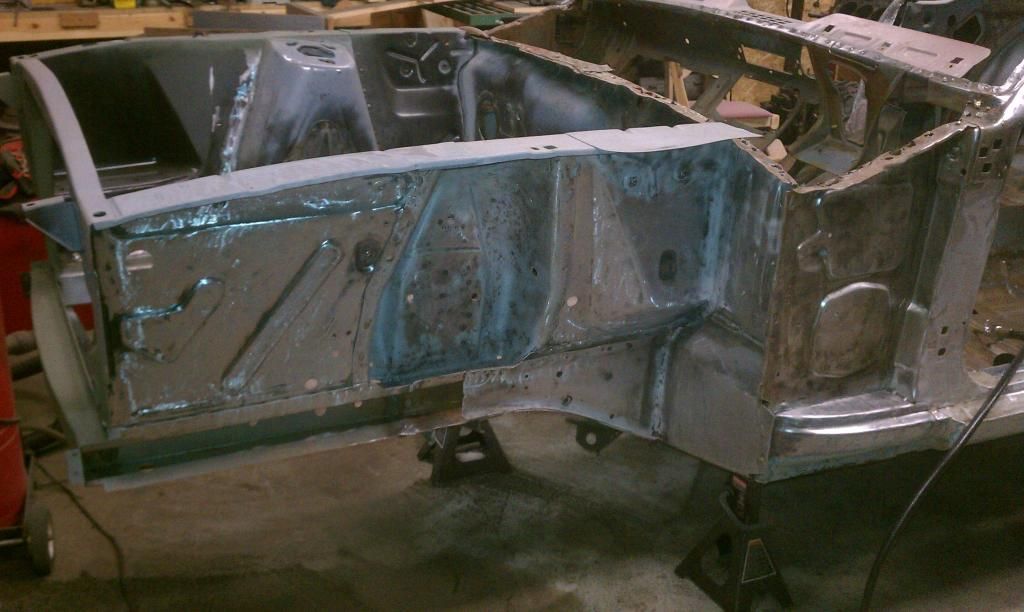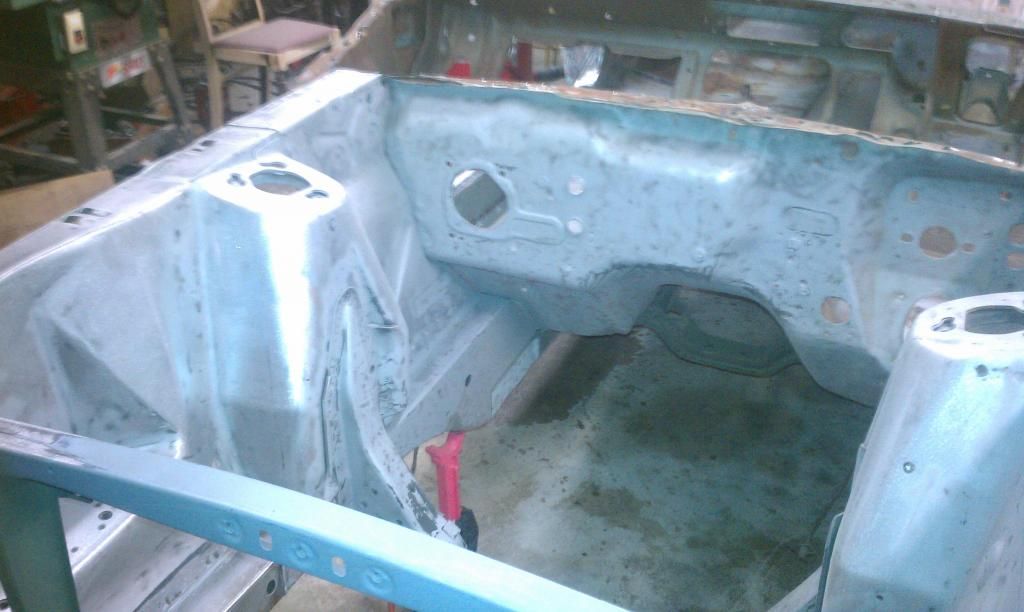 than I used matrix 550 etch primer and primed the back half of the car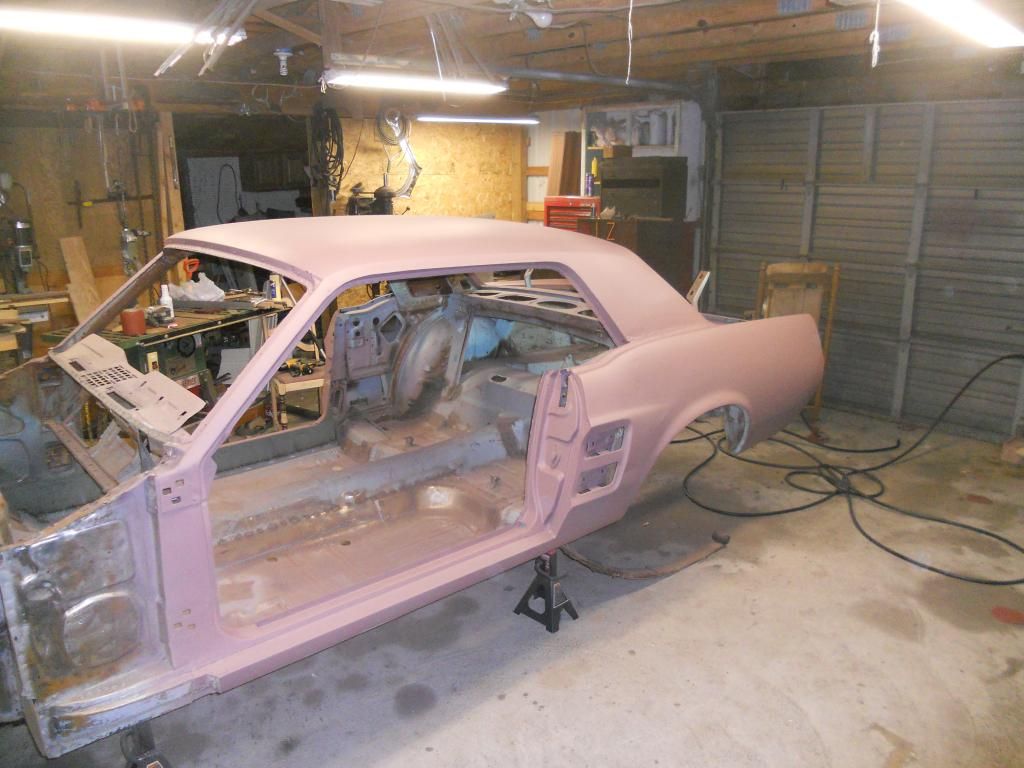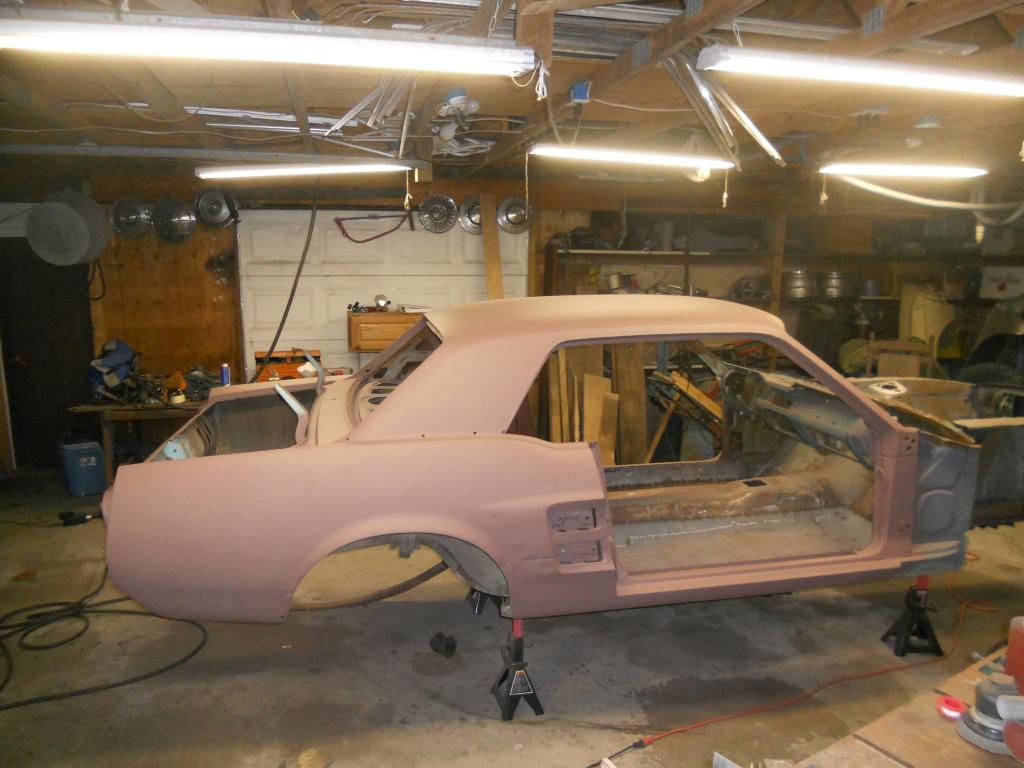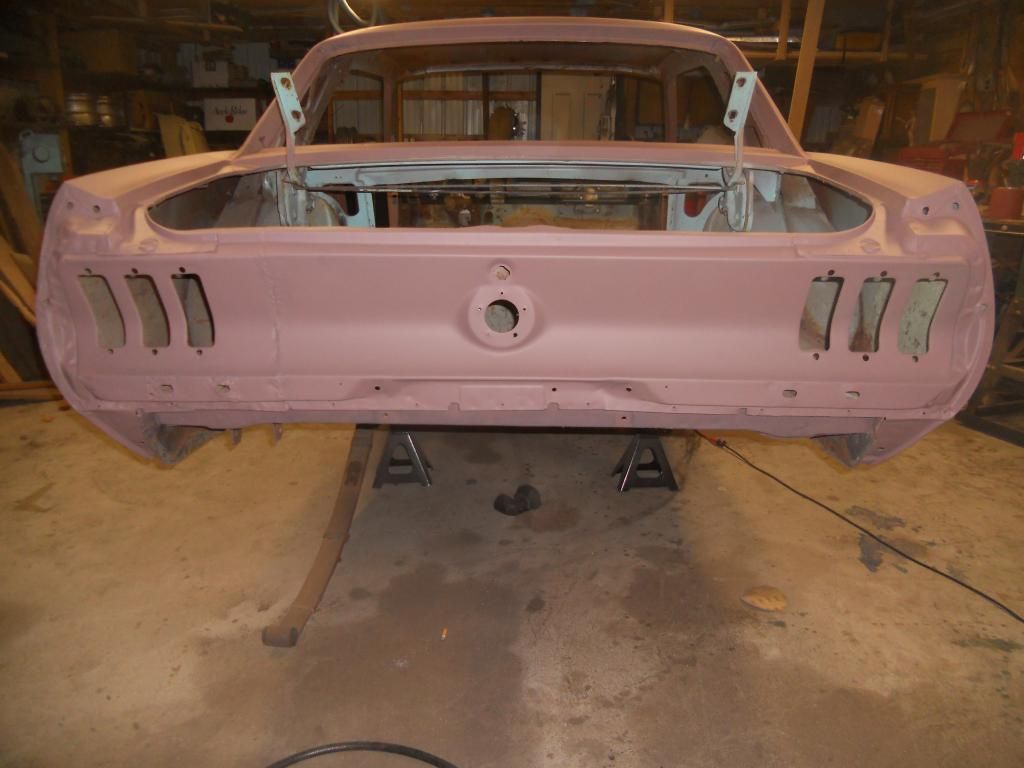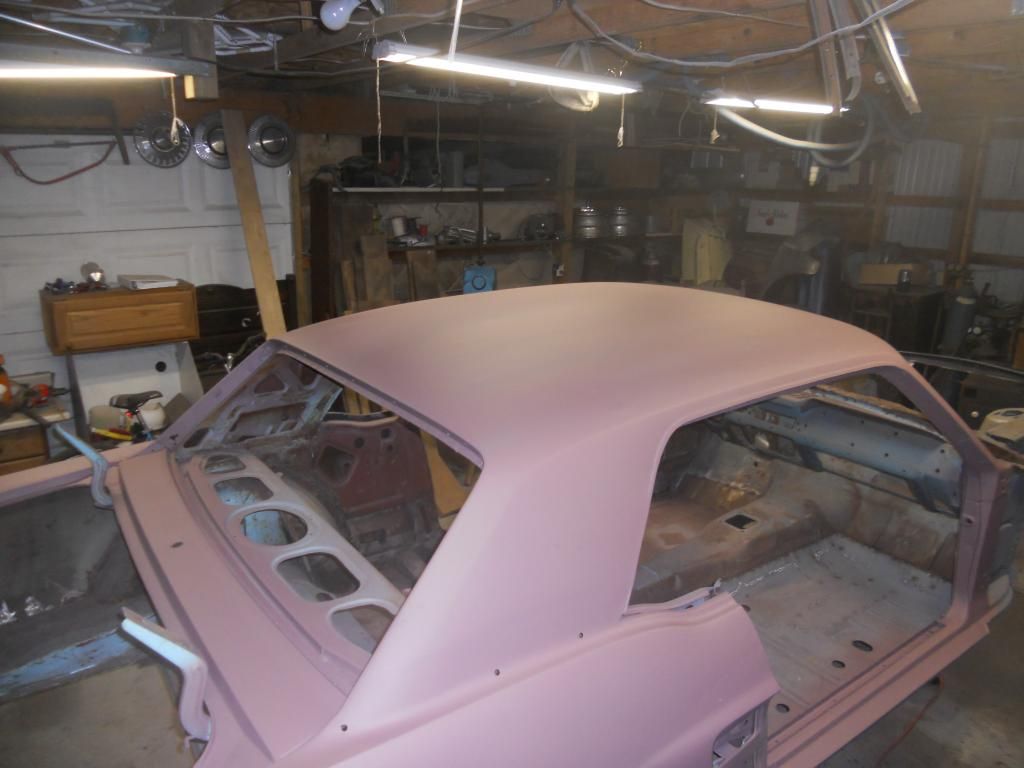 Last i welded up the shock towers drilled the shelby drop and filled the original holes (still need to grind smooth)than used chassis saver on the inside of the roof and structure after a good sand and clean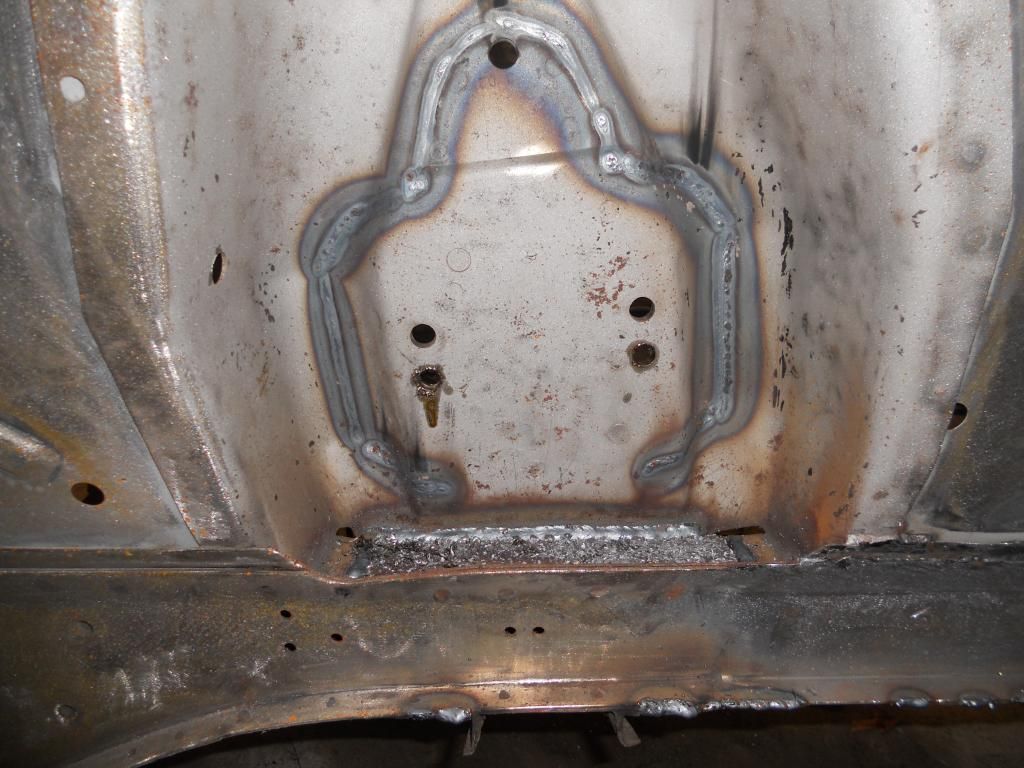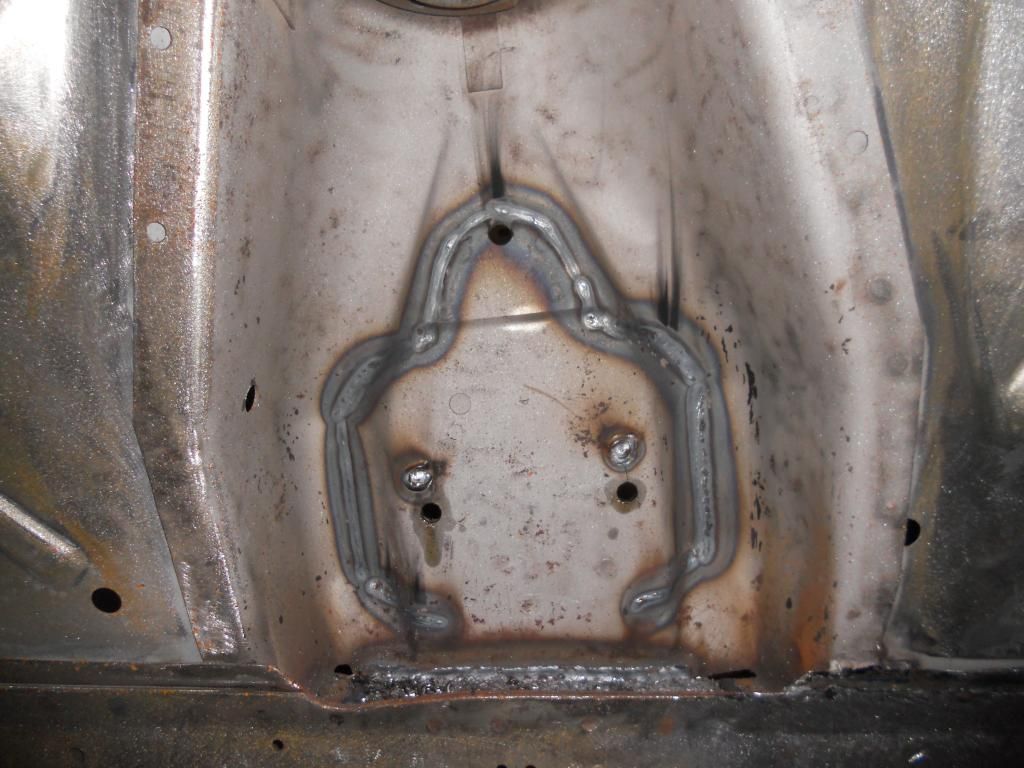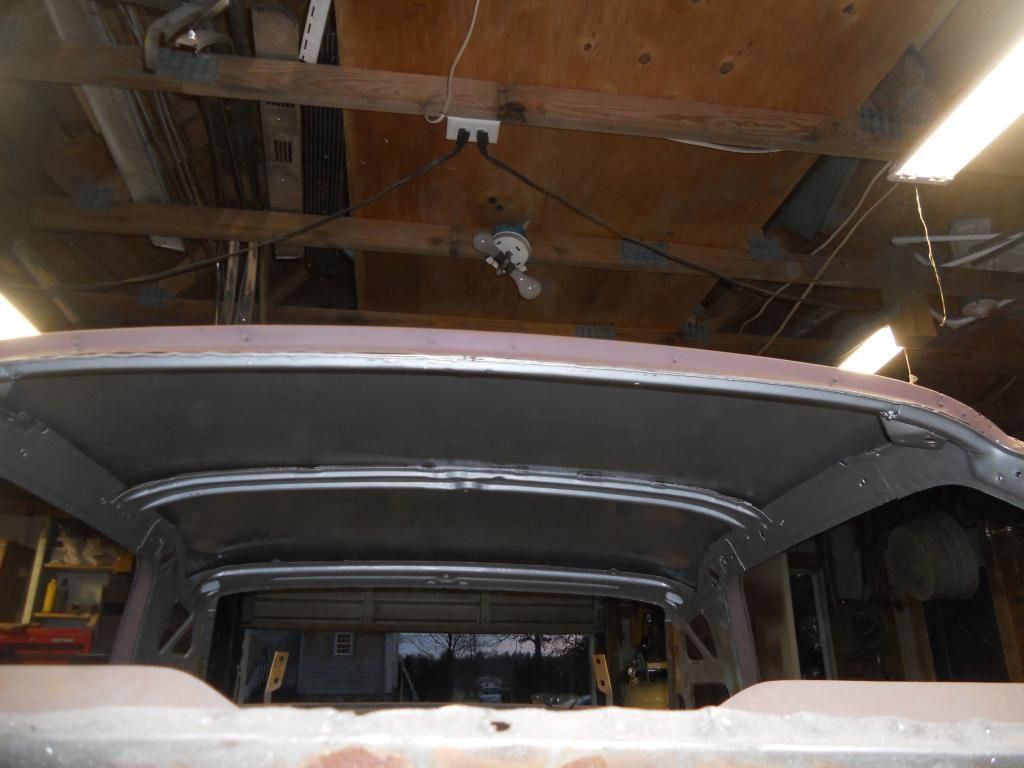 More progress to come soon as i have more time to work on the car again
Member
Join Date: Jul 2010
Posts: 68
wow great looking project, youve also got me inspired to get my 68 going. where is spring lake located exactly? im in dundee
Senior Member
Join Date: Jul 2011
Location: Spring lake MI
Posts: 172
Senior Member
Join Date: Jul 2011
Location: Spring lake MI
Posts: 172
Update rebuilt the edges for the cowl and installed the lower cowl and got some interesting parts for this build
cut out the rust and made a few sections to replace it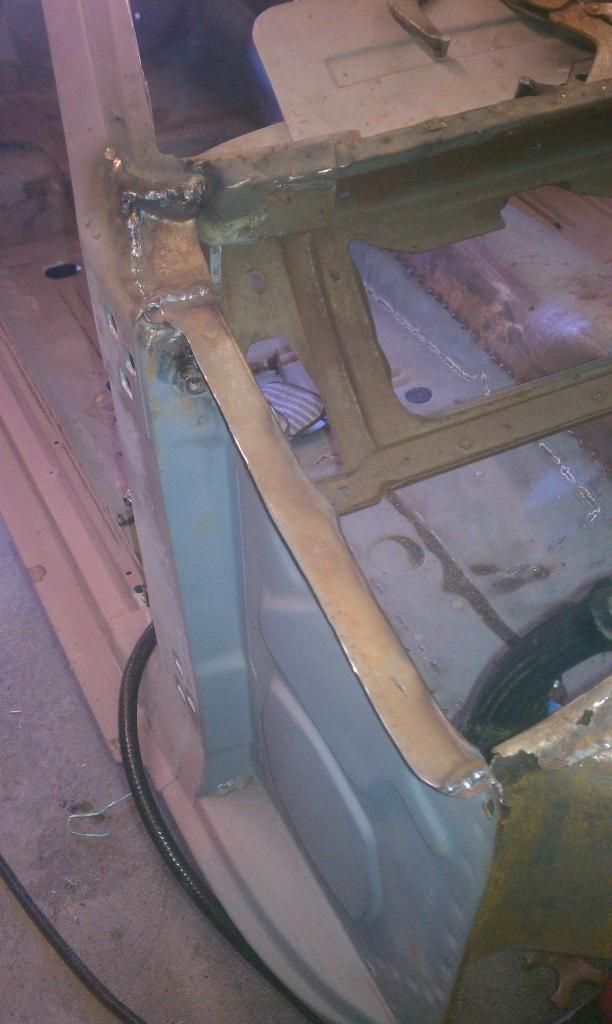 ground it down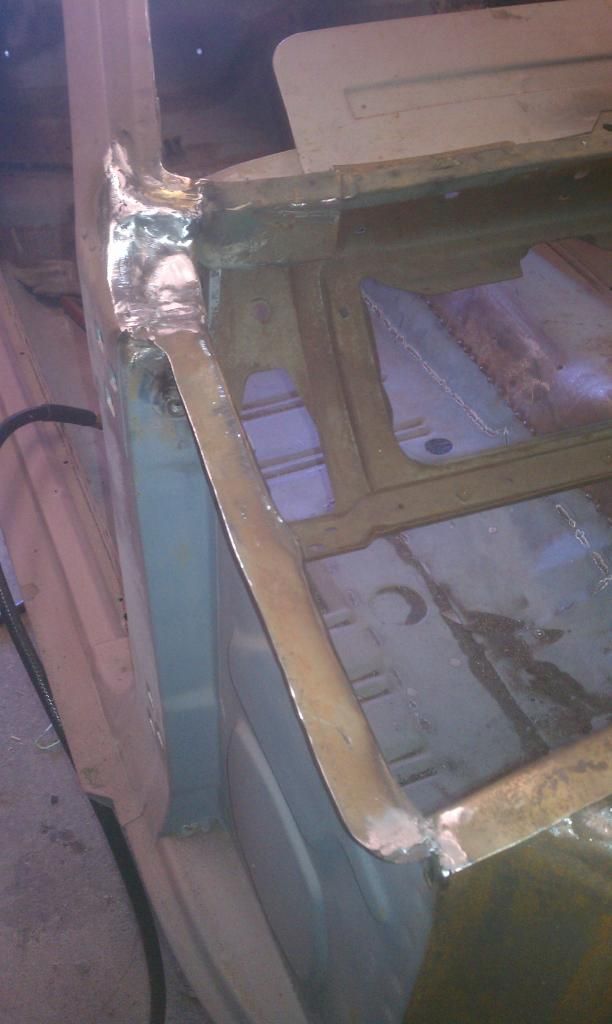 front edge of firewall replaced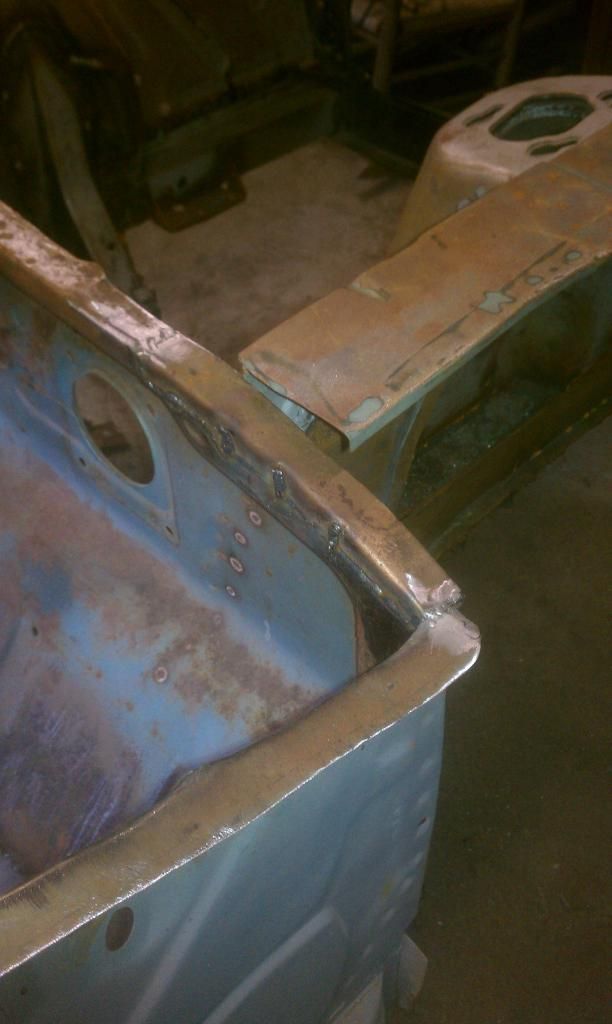 than I followed up with the same on the other side
lower cowl welded in (used the old upper to line it all up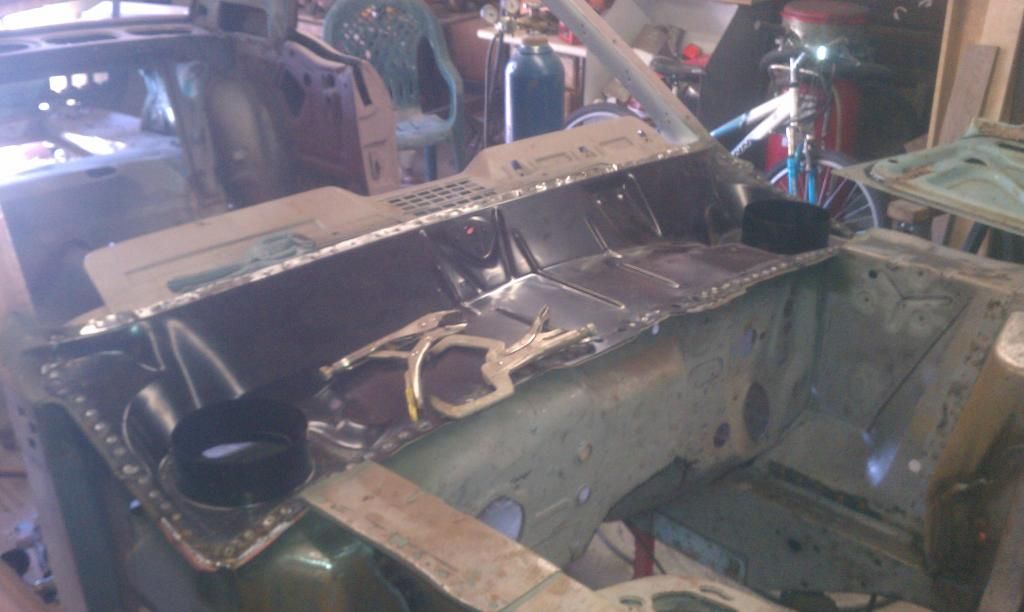 than I picked up this fiberglass front clip for the car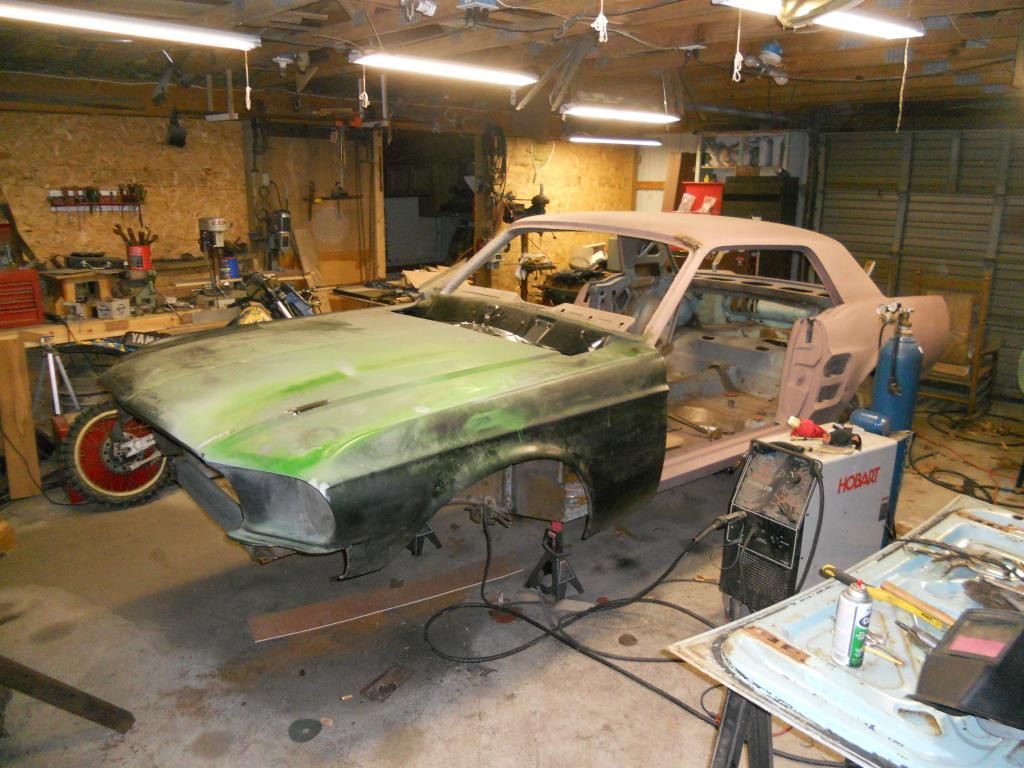 Some of you guys take on some intimidating projects! Nice progress.
Senior Member
Join Date: Jul 2011
Location: Spring lake MI
Posts: 172
thank you luke87gt
Heres a bit of an update
finished grinding welds and cleaning fixing little rust spots than I primed the whole front clip engine bay inside and out getting ready to undercoat the inner fenders and paint the engine bay.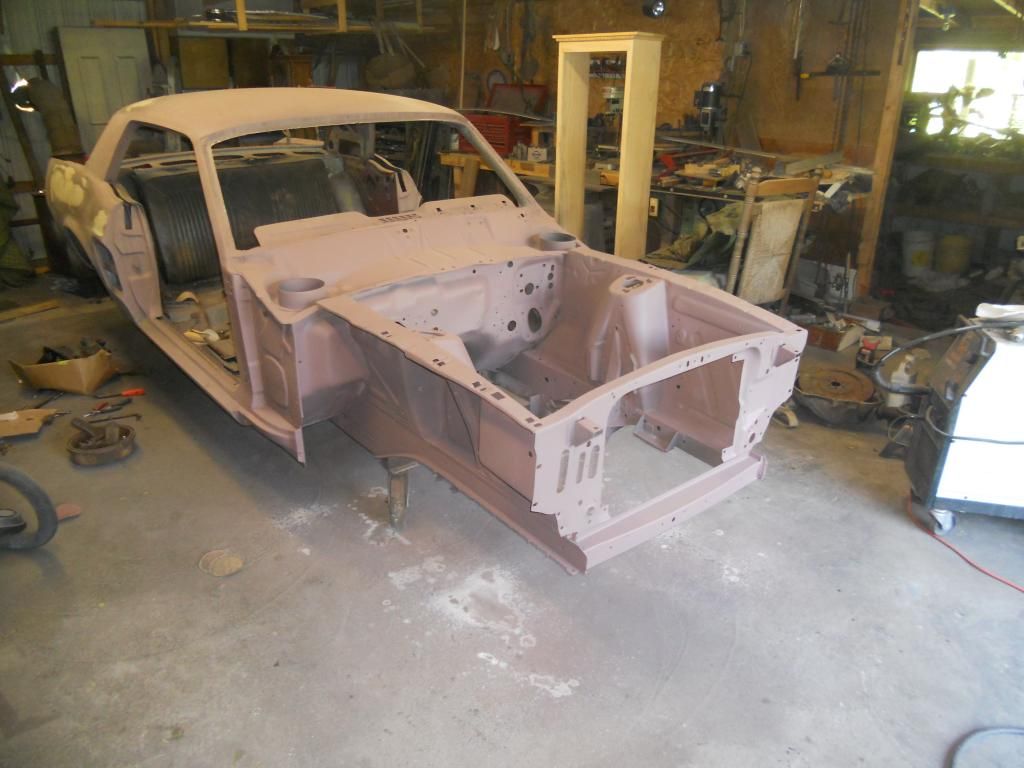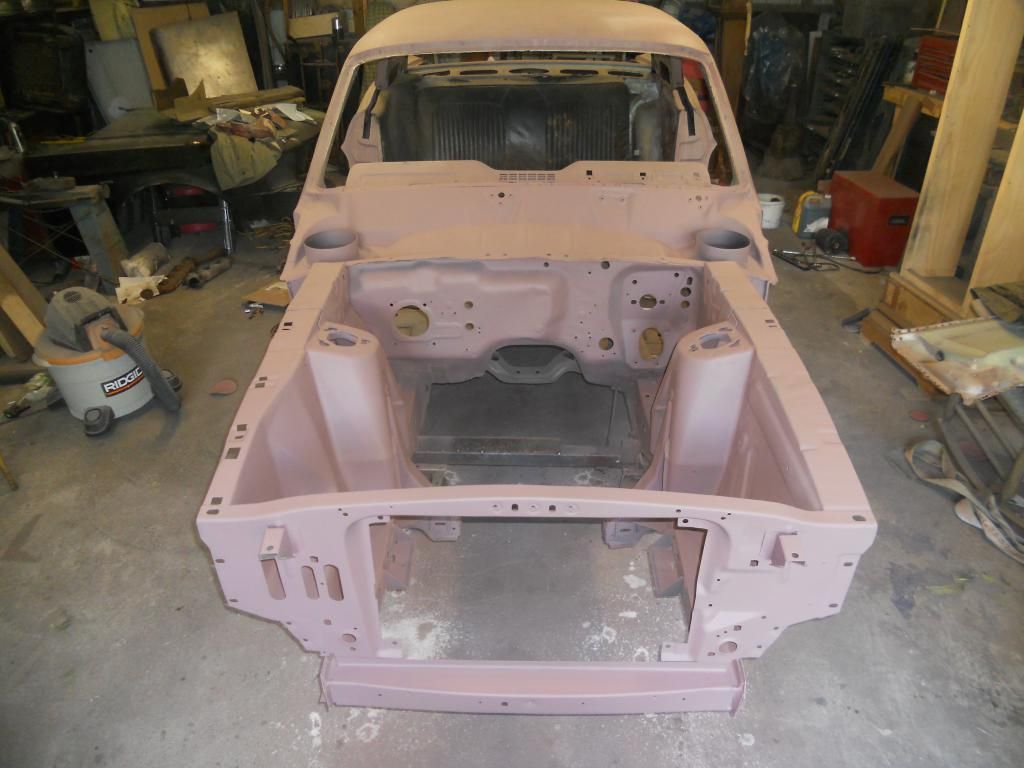 Whatever did happen to this project?
---
1967 Mustang
Posting Rules

You may post new threads

You may post replies

You may not post attachments

You may not edit your posts

---

HTML code is Off

---