GPR is Growing
---
Gillis Performance Restorations is looking for help in our fab and body shop; need someone who has mig welding experience. We need help in the body shop taking apart and restoring these Classic Cars. We're not a collision shop, we are a restoration shop. The majority of our projects are Classic Mustangs we restore or turn into restomods. When they leave they are better than the day they were built! Experience helps but we are willing to train the right person. We have a shop full of cars, and customers on a waiting list, so if you have a passion like we do to restore these Mustangs better than new, call or send me an e-mail (contact information below.)
GPR is a family owned and run business in Port Richey Florida.
Thanks,
Rusty Gillis
727-847-7973
rusty@gillisrestorations.com
Gillis Performance Restorations
---
Rusty Gillis
Former SS/FA and SS/GA NHRA Record Holder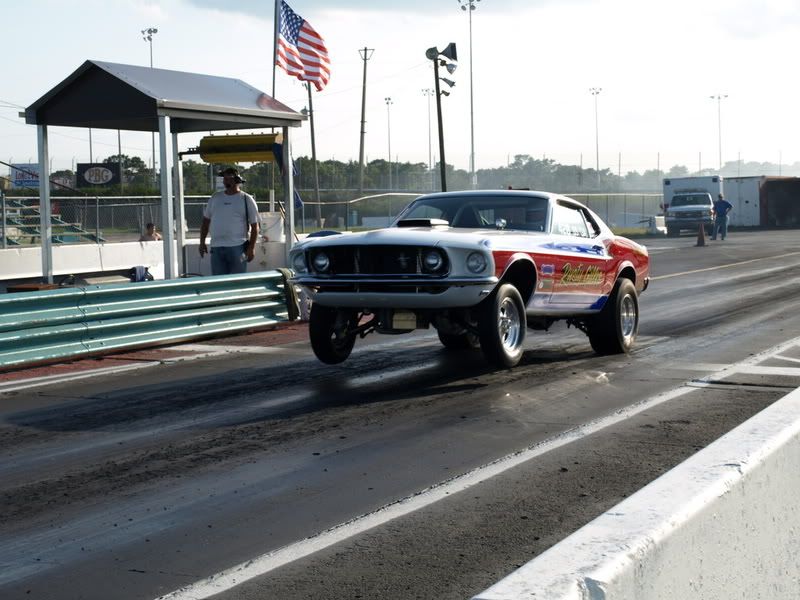 If I was only a younger, unmarried fellow.....
---
Bart
What, me worry?
- Alfred E. Neuman
wish i lived in florida ! good luck with your search rusty, you guys do fantastic work
We have hired two guys both named Chris that I'm very excited about!! One is a mechanic and welder the other can do bodywork, block sand and prime.
---
Rusty Gillis
Former SS/FA and SS/GA NHRA Record Holder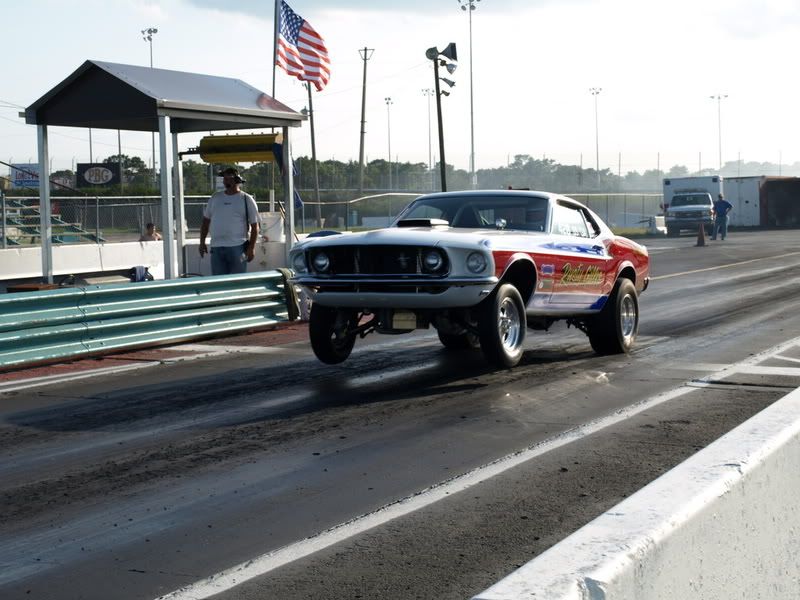 Posting Rules

You may post new threads

You may post replies

You may not post attachments

You may not edit your posts

---

HTML code is Off

---