Quote:
I went to look at a set of 95 Mustang gt tri bar 17x8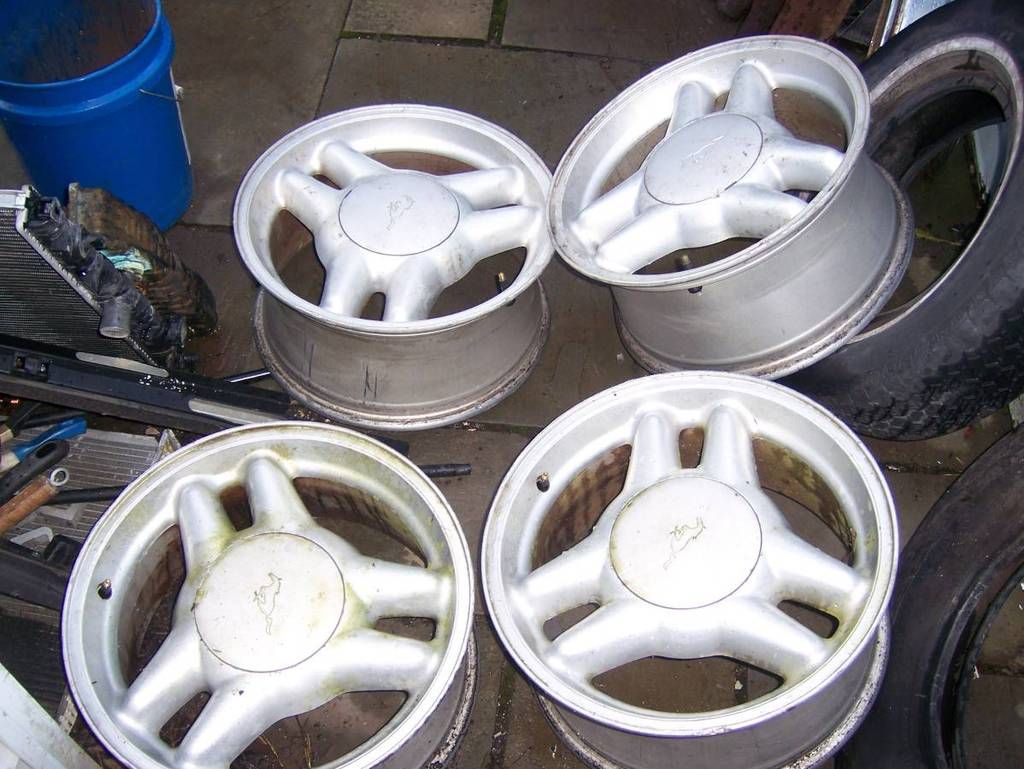 this morning not really a fan of the style but the guy only wanted 80 bucks for all 4 so it seemed like a cheap way into some 17's. I got there and 1 had a crack on the backside bead area
.
I've also been eyeballing these on Ebay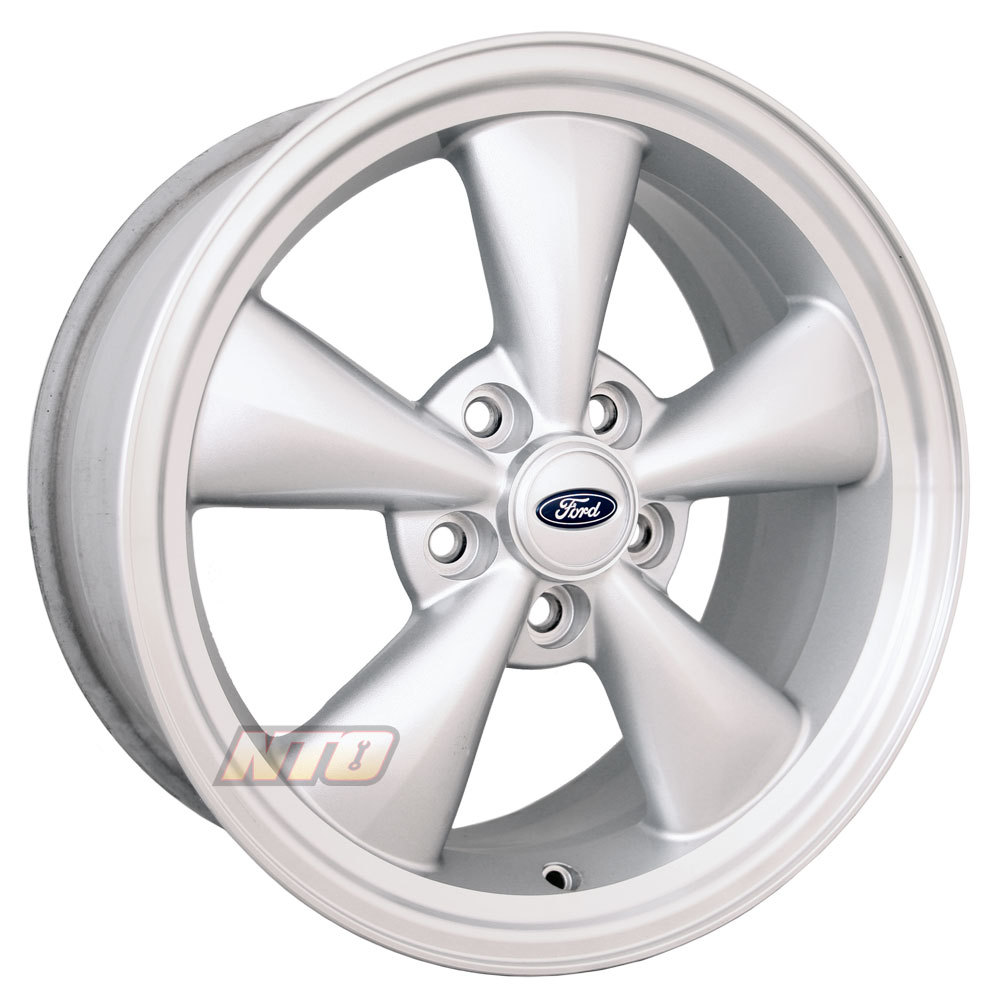 05 06 07 08 09 Silver Bullitt New Take-Off OEM Mustang GT Wheels 17X8 5X4.5 Lug | eBay
Also not my favorite style but for the price of a new OEM wheel it's almost a crime not to get them ,,,,,,So I did
Sweet, I like the Bullitt wheels
Great deal, too. BFG G-force or Bridgestone RE-11 tires and your ready to rock.
---
66 coupe, '93 Fox seats, Three point belts, 289, 500 Cfm, Weiand, Hipo manifolds, duel exhaust, T5 trans, Pro 5.0 shifter, 3.40 open, KH front disc, Porterfield R4-S pads, 1" front sway bar, Shelby drop, Spring perch relocation, Shelby quick steer, GT progressive coils (1/2 coil cut), 4.5 leaf mid-eye, KYB Gas-A-Just front & GR-2 rear, Export brace, Monti-Carlo bar, Sub-frame connectors, Performance alignment (+3.5 caster/-.5 camber), 16x7 wheels, 215/55/16 & 225/55/16 BFG G-force
Brad
---
Last edited by Ponyboy; 03-10-2017 at

02:17 AM

.
Quote:
Originally Posted by
MyNamesMikeD69
View Post
I've got American Racing Razors on my '69, 18 x 9 all around, with 245/40s in front and 275/40s in the back.
I love that 2 tone paint job!
---
Bob
There are 2 types of people, those who own pickups and those who borrow them.
69 M code Mach 1, 393w AFR 185, C5 trans, 3.50 traction lok N case, 13" 01Cobra 4 wheel disc, QA1 4 wheel coil covers, Chromo tube susp arms, Triangulated rear arms, Convertible inner rockers & seat riser, 6 point roll bar.
Build Pics
http://s782.photobucket.com/user/rob...?sort=3&page=2
Build Thread
http://1969stang.com/forum/index.php...bitch-is-back/
Quote:
I love that 2 tone paint job!
Thanks! It's Ford GT Tungsten Grey and Audi Phantom Black Pearl. I drove around car lots for weeks looking at different shades of black until I saw that one and immediately loved it.
Posting Rules

You may post new threads

You may post replies

You may not post attachments

You may not edit your posts

---

HTML code is Off

---