Dodgestang's Wheel and Tire Fitment Charts
---
I think it would be a good idea to post a sticky with a link to Dodgestang's wheel and tire charts. It seems like there have been many new members lately, and many members asking about tire and wheel choices/fitment. A lot of them haven't seen the charts.
---
Justin Nast Acoustic
1965 Six Cylinder Coupe
1953 Buick Super
Inline Six Exhaust Clips
---
Last edited by TheDude; 12-08-2010 at

11:02 AM

.
Senior Member
Join Date: Mar 2003
Location: Charlotte, NC, USA
Posts: 116
Hey Dodgestang,
Can you correct the tire size for my car in your chart. My car is the last one on your 69 chart with the 18 inch wheels. The front size is correct but the rear should read 285 35 18 and not 285 40 18. I Wouldn't want anyone to rely on the wrong size and find that they don't fit.
Thanks,
Paul
---
Junior Member
Join Date: Jan 2016
Posts: 14
not working I get the following message -
Error Code:
109
Message:
emAlbum cannot open the folder /home/mustang1/public_html/emAlbum/albums/Tire and Wheel Charts 1965-1973/Tire and Wheel Chart
Quote:
not working I get the following message -

Error Code: 109 Message: emAlbum cannot open the folder /home/mustang1/public_html/emAlbum/albums/Tire and Wheel Charts 1965-1973/Tire and Wheel Chart
It's been taken down for reasons only dodgestang can explain
try this one
http://www.mustangbarn.com/Techinfoi...dwheelsize.gif
Or ask us what your trying to do someone may have the answer
---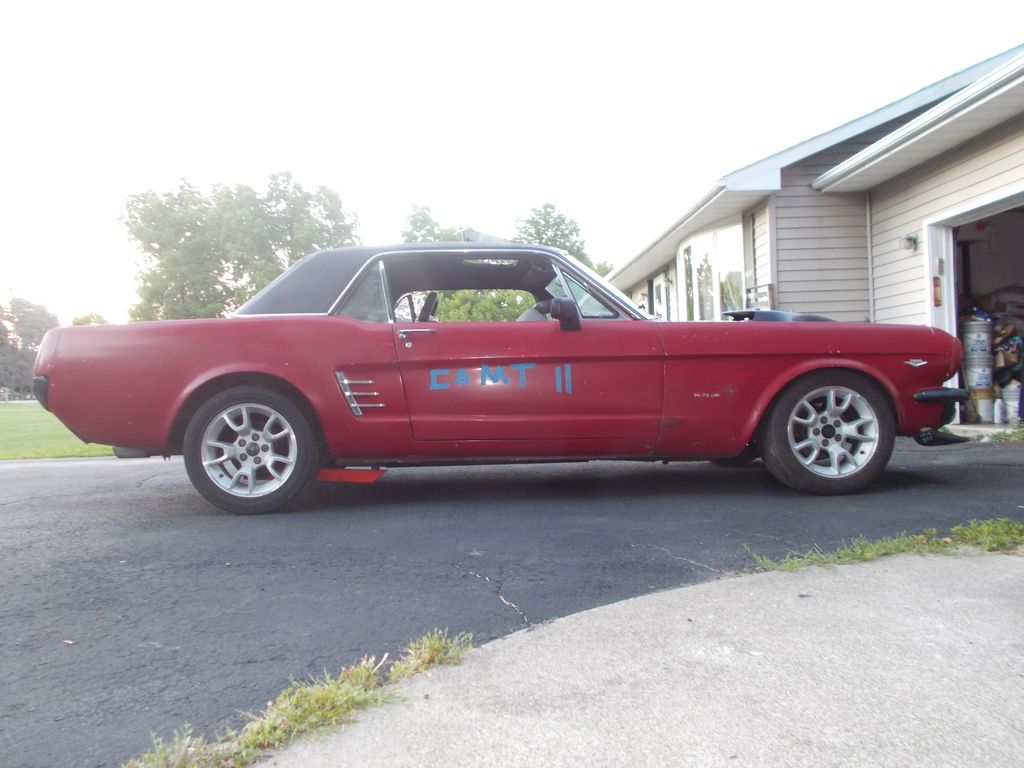 Posting Rules

You may post new threads

You may post replies

You may not post attachments

You may not edit your posts

---

HTML code is Off

---