1.75" primary JBA headers (351w, 67-70)
---
I've got an old set of JBA long tube headers that have long been discontinued that fit a 67-70 Mustang w/ 351w and J302 aluminum heads that had off-set bolts and a slightly raised exhaust port. These headers would be good for a flange swap for larger exhaust port heads or aftermarket heads. The primaries are 1.75" with a 3.5" collector. They are in very good overall condition with just a few minor dings. Asking $50 + shipping O.B.O. Feel free to PM me with any questions you might have.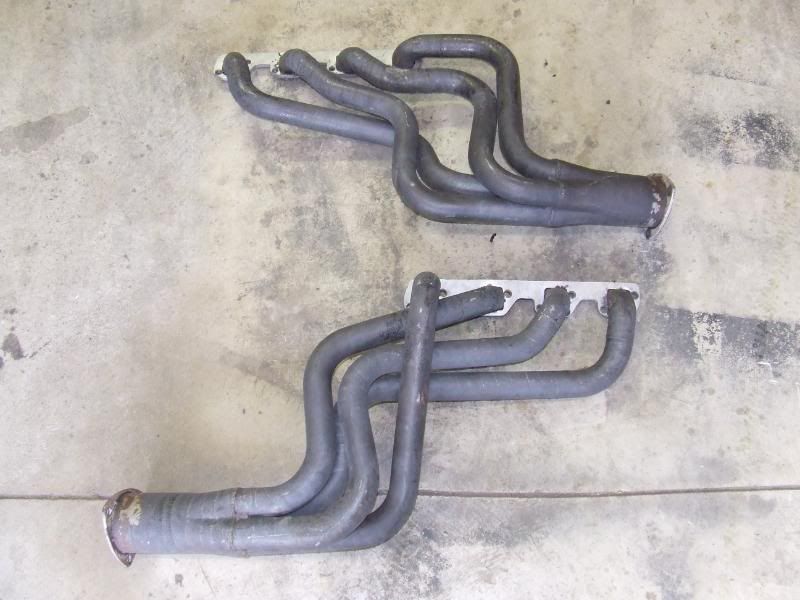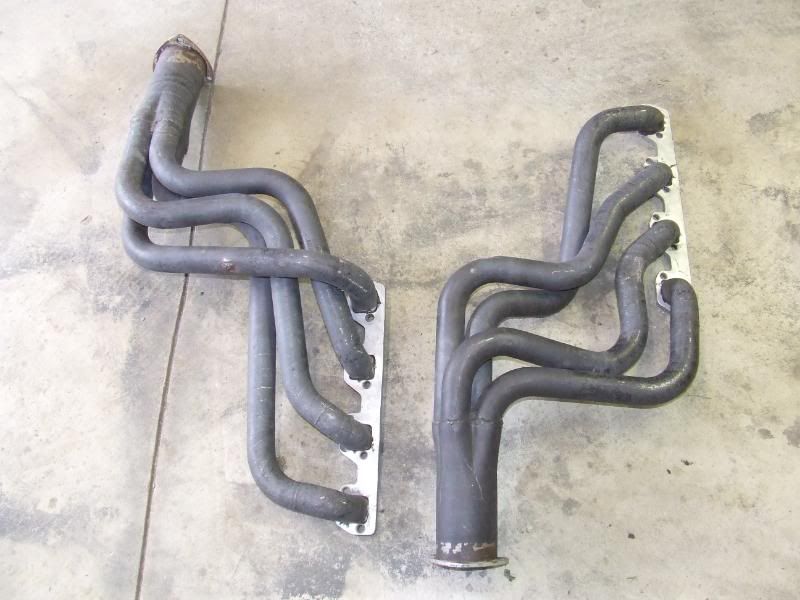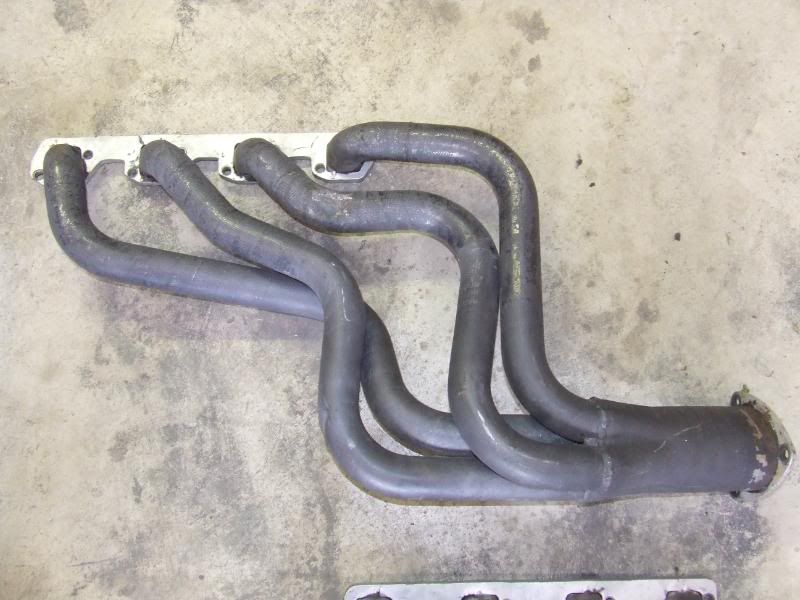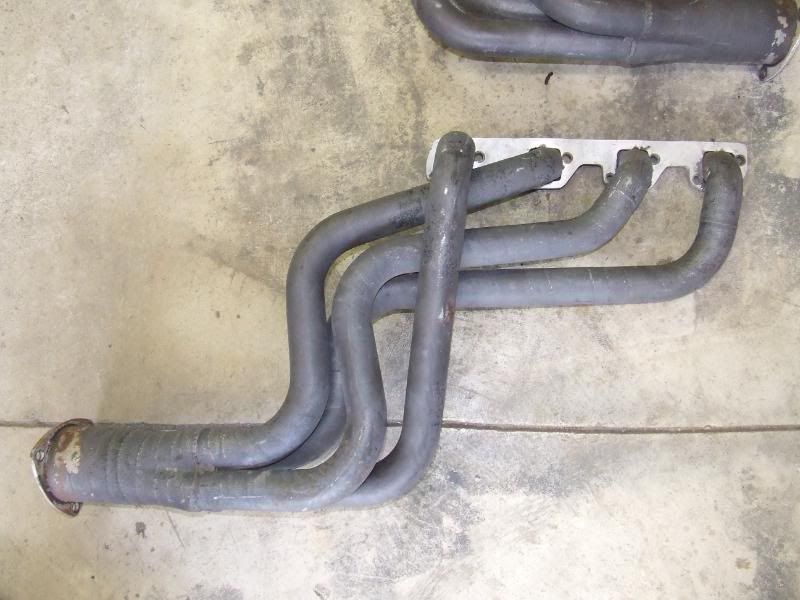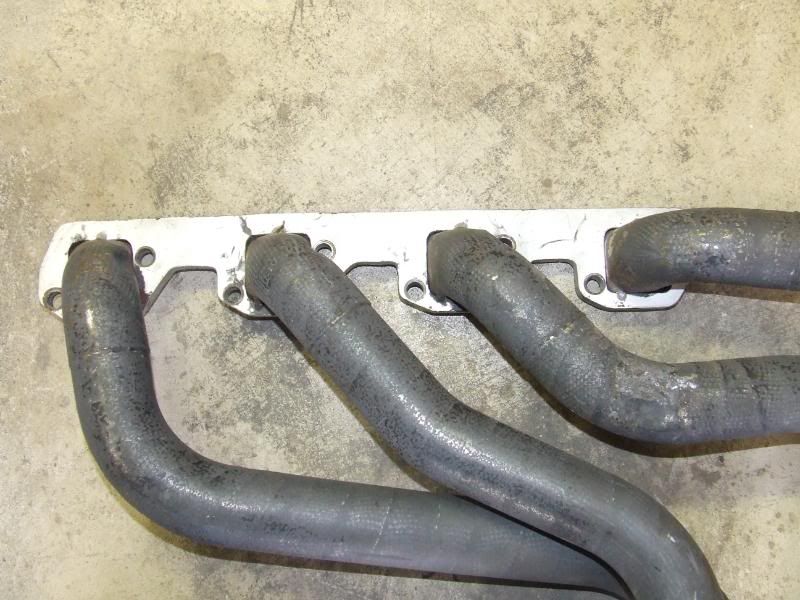 ---
~Ryan~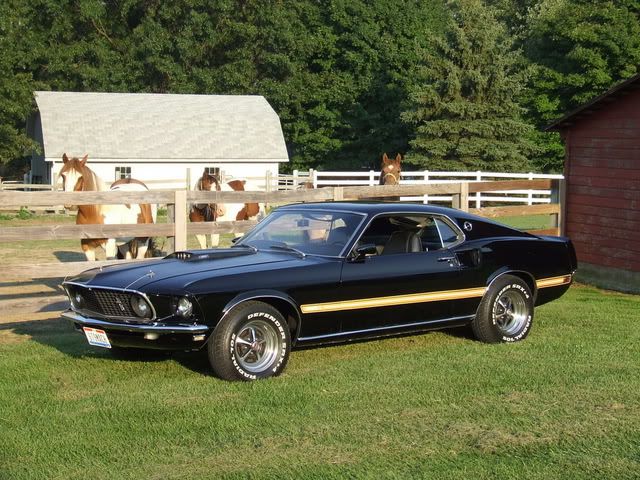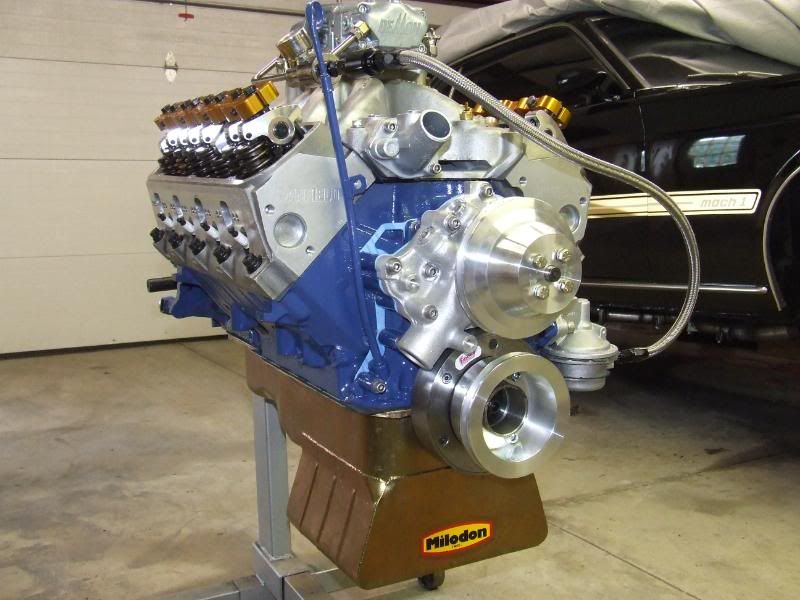 1969 Mach 1- 357w: 11:1 compression, ported Canfield heads, FTI billet solid roller cam, Vic Jr., 850 Mighty Demon
Full manual AODE transmission w/ 9.5" Art Carr converter; 4.11 detroit locker
http://www.cardomain.com/ride/2554478
What's the chances of modifying the flanges to get these to fit t/w heads?
Bill
---
Living the dream or running it down... haven't figured out which yet.
My website and blog
67 fastback on jackstands... slowly getting a new lease on life.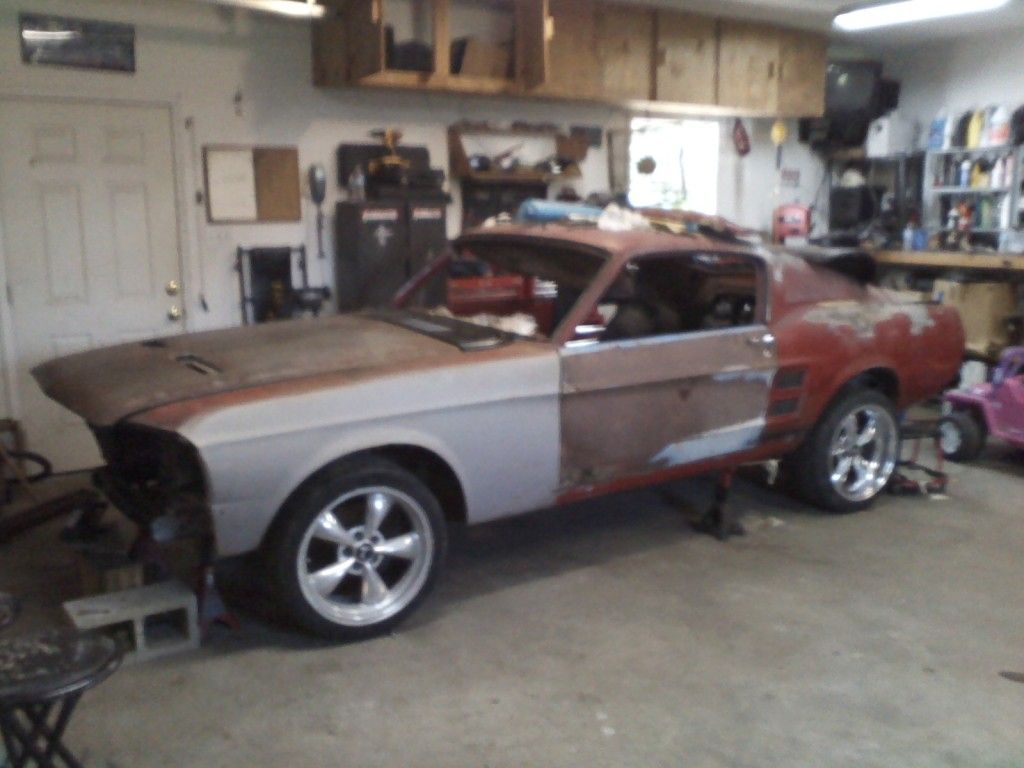 They wouldnt work with the Twisted Wedge heads that have the single bolt pattern as the openings are too large. If the heads have the double bolt pattern you would need to weld on a different flange but I would think that it would work.
---
~Ryan~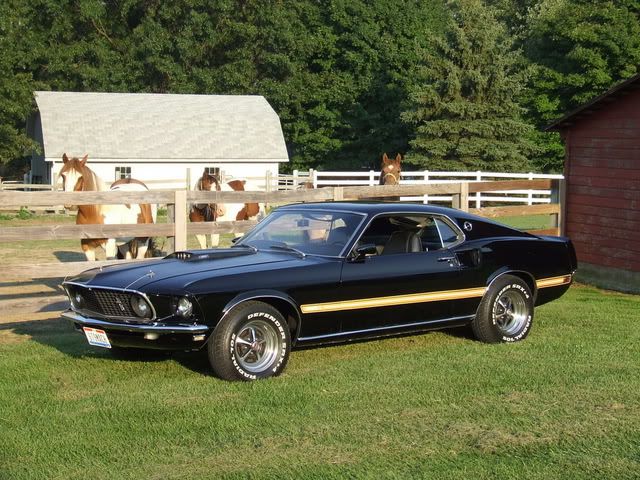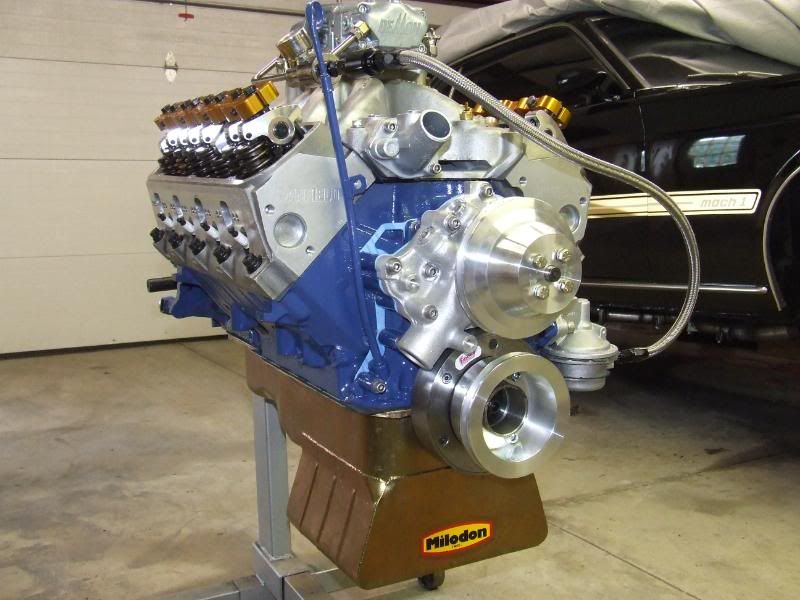 1969 Mach 1- 357w: 11:1 compression, ported Canfield heads, FTI billet solid roller cam, Vic Jr., 850 Mighty Demon
Full manual AODE transmission w/ 9.5" Art Carr converter; 4.11 detroit locker
http://www.cardomain.com/ride/2554478
Posting Rules

You may not post new threads

You may not post replies

You may not post attachments

You may not edit your posts

---

HTML code is Off

---