Sand/Media Blaster
---
Hello,

I was wondering if anyone can recommend a good media/sand blaster for my mustangs engine bay. I'm located in San Jose, CA.

Thanks!
---
I'm new and wanting to learn!
Trying to become a mechanic!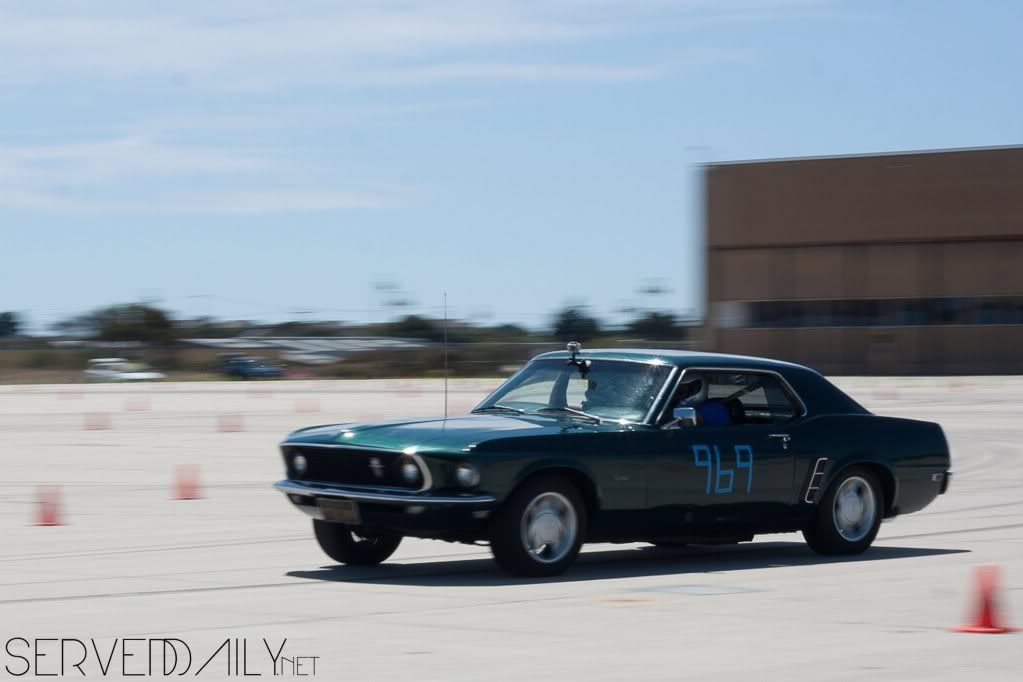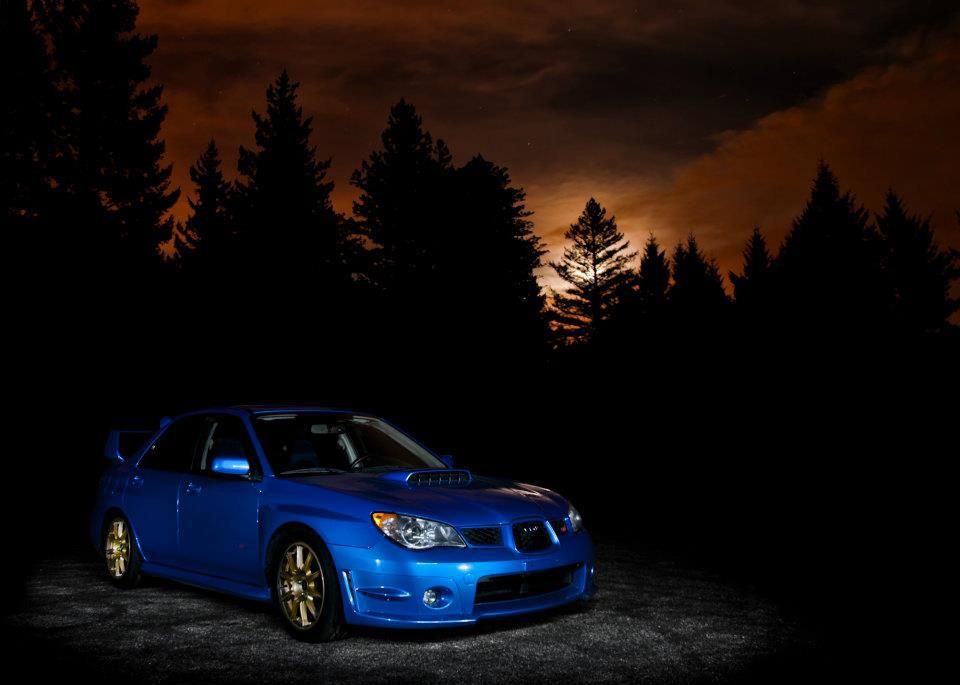 With mods, the big HF unit had good reviews. Google it, most of the mods are basic.
---
Ex-wife,....."You drove how far for that thing?"
Daughter,..."Theres no inside and it stinks."
Friend,......."Dude, thatís a rusted pile."
Son,.........."This old car is cool."
USMC Security Forces, Kamiseya Japan, 0311
Build Thread:
http://forums.vintage-mustang.com/vi...sted-pile.html
Senior Member
Join Date: Jul 2009
Location: Niceville Fl
Posts: 4,515
Are you looking to buy a blasting tool, or find a local company to do the blasting? Itís not clear from your request.
---
Flade
68 289 convertible Candy-apple red & white
66 200 coupe Blue
94 GT convertible Red & black
98 GT convertible White & black
98 V6 convertible White & tan
Posting Rules

You may post new threads

You may post replies

You may not post attachments

You may not edit your posts

---

HTML code is Off

---