Join Date: Dec 2006
Posts: 2

I am looking for a good engine rebuild shop in Chicago or the western suburbs to rebuild a 1971 Cleveland 351. Any recomendations?
Join Date: Aug 2004
Posts: 580
Join Date: Dec 2000
Posts: 757
HI,

I would reccomend going a little north into Madison Wisconsin. You will not find a better shop than Performance Engine and Machine. Keith Hills is a tremendous engine builder and is exceptional with all Ford products....in fact one of his personal cars is a Yellow Pantera (I noticed your sig). Finding a good engine builder is tough, finding one that is competent with Fords and has Pantera knowledge is extremly difficult. He built the 68 428 CJ motor for my KR shelby, a friends KR, My 68.5 CJ fastback, 65 GT350 and will get all of my future builds.

Phone: 608-274-7585 ask for Keith

tell him Rob from Spring Green Motors sent you.
Join Date: Dec 2006
Posts: 2
Thank you, this is exactly what I am looking for. I already made a trip just north to Dane WI to drop off my trans. The motor can go up also. A big think you
Join Date: Dec 2000
Posts: 757
You must have dropped the trans off to Cory at Collectors choice. Kieth builds his motors as well. You will be in exceptional hands.
Senior Member
Join Date: Oct 2004
Location: West Chicago, Illinois
Posts: 548
I know it late but give buolt rite a call. They are in lombard. The phone is630-629-4021. They do GREAT work.


---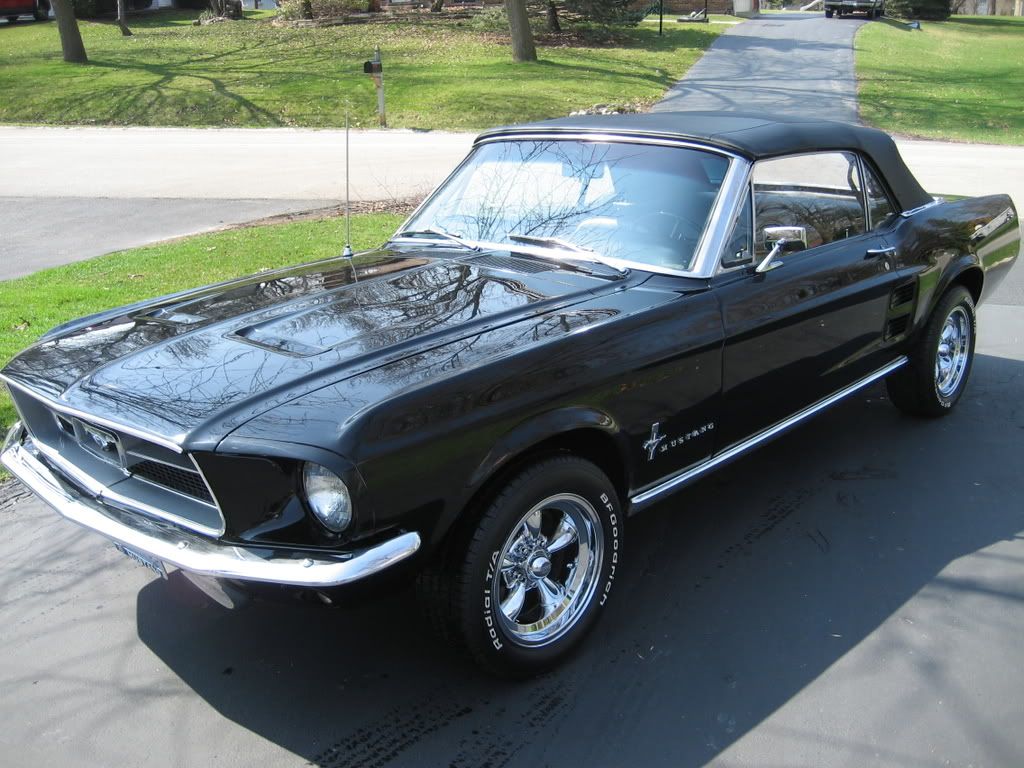 http://www.myspace.com/joesmustangs
Posting Rules

You may post new threads

You may post replies

You may not post attachments

You may not edit your posts

---

HTML code is Off

---