Senior Member
Join Date: Apr 2010
Location: Mesa,Arizona
Posts: 645
Thumbs up to MSD Service.
---
Got a distributor a couple of weeks ago, been sitting on a guys shelf for "years". Said he did not know what was wrong with it. Took it apart (MSD Billet), major damage. Called MSD tech support, talked to a guy named Joe. They do not sell repair parts that I needed. Sent it in to them. Returned it in a week, fixed, looking new, at a very fair price. Thanks to MSD service.
They are generally very accommodating , and fair as you say. Only once in the 20 years I've been using them did they make a mistake when overhauling a distributor for me; they once send a distributor back incomplete. They forgot to pin the reluctor to the shaft, hey, it could happen to anyone. They were very apologetic and paid for the shippng on the fix.

Z
I bought one of their Ready-To-Run distributors which came with a red cap and I didn't want a red cap. I called them and offered to mail them my brand new, unused red cap and exchange it for a black cap. The sent me a black cap at no charge and no shipping and told me to keep the red cap.
Best thing about msd for me? Taking my 6al for a second time, to their offices, having it ready for pick up in 3 days... new innards, new extended harness, $25. Plus I've had my fox body at their car show and now that my 66 is complete, I'm trying to get a spot for their upcoming show. Love msd being here in town! Only COOL thing about El Paso !!
Awesome place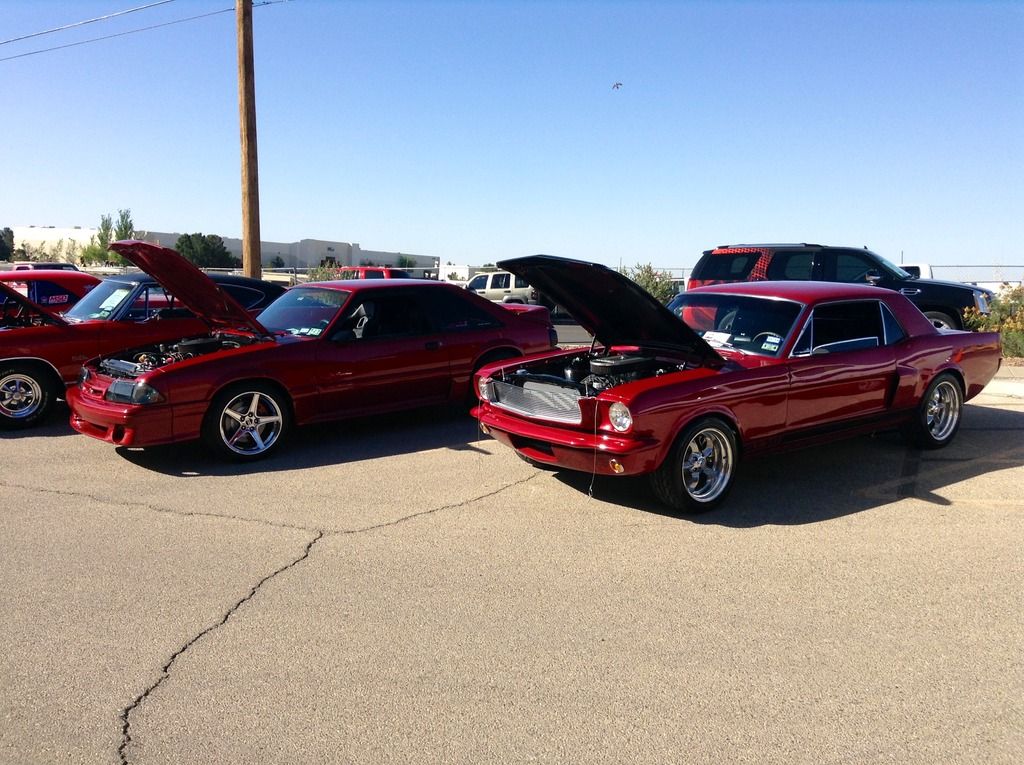 ---
66 coupe | deep impact blue | 17" US Mags Ramblers | DSS 331 | TFS heads/Stage 1 cam | Dynomax Bullet mufflers | 3.80 Trac Lok posi | C4/Shift kit | PA Performance Billet Servo/Finned deep pan | CalTrac bars | 120mm Halo led grill lights | iPad mini Console/hidden pioneer stereo | Enclosed trunk/10" Kicker
Finally completed- working on last bugs....
---
Last edited by 66/93project; 04-12-2017 at

09:45 PM

.
MSD is a great company, stories like this make me happy to use their parts.
---
-Brett
1968 fastback 351w
1986 Iroc-Z